Enjoy a Splash of Color this Winter with Cyclamens!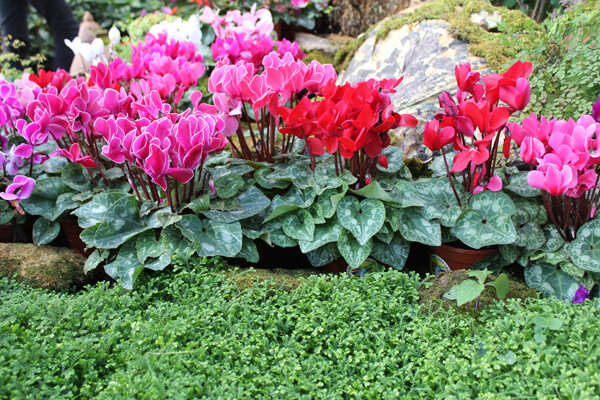 Stop by your local SummerWinds Nursery to explore our selection of white, pink and red cyclamen plants, just in time for the holidays!
Available in multiple sizes, starting at $5.99 for a 4" pot. Makes a great gift or decorative accent.
Selection and sizes vary by location. Available while supplies last.