Your Own Delicious Fall Edibles
Vegetables
Stop by your local SummerWinds Nursery for jumbo packs and/or 4-inch pots of the following vegetables:
Please Note, availability may vary by location
Broccoli
Brussel Sprouts
Cabbage
Eggplant
Lettuce
Onion
Peppers
Swiss Chard
Tomatoes
Artichoke
Cauliflower
Collards
Cucumbers
Squash
Want to learn more about cool season vegetables?
---
Herbs
At SummerWinds Nursery, we have your favorite 4" pots of herbs available:
Basil
Chives
Cilantro
Lemon Balm
Lemon Grass
Lemon Verbena
Parsley
Peppermint
Rosemary
Spearmint
Stevia and more...
Curious about herb varities and gardens?
---
Want to Grow Your Own Veggies & Herbs from Seed?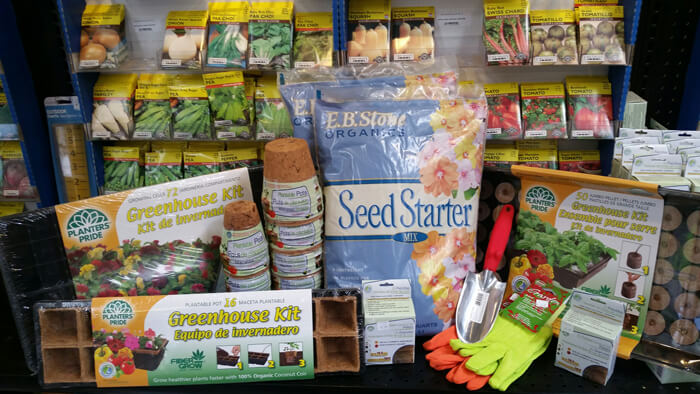 We've got all the supplies you need...
Seed starter soil mix
Pots and trays
Gloves
Hand shovels
Greenhouse kits
Stop by your local SummerWinds Nursery to speak with one of our Trusted Garden Advisors to learn more, or join us for one of our FREE classes!
---
Join us for a FREE Tasty Garden related classes, such as:
Planting Your Fall Garden (Companion Planting & Organics) – on 9/16 and 9/17
Planting an Edible Landscape – on 9/23 & 9/24
Container Gardening – on 10/7 & 10/8
Landscaping &Gardening in the Valley of the Sun (Soil Prep & Repair) – on 10/14 & 10/15
---
It's Time for Vibrant Fall Flowers
At SummerWinds, We Guarantee Success!