Summer Flowers, Vegetables, Herbs and More - Arriving Daily...
Choose From Our Wide Selection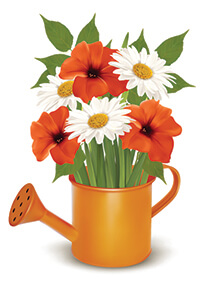 Choose from a wide selection of Vinca. Colors such as pink, red, white and polka dot. Vinca are hardy and a lovely accent to border, containers and more.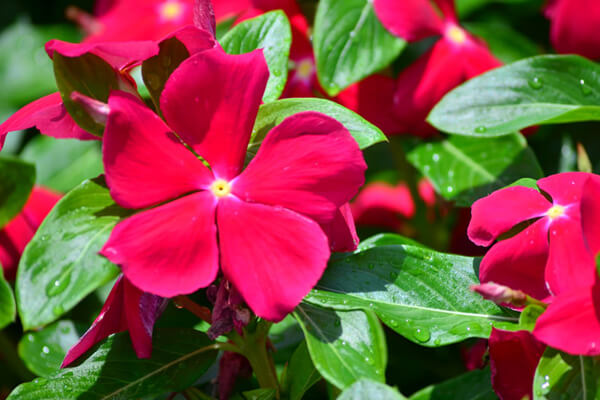 We think you'll love our Mediterranean Vinca, now available. These sun-loving, trailing plants offer dark green foliage and vibrant blooms.
Brighten up your landscape, patios, balconies, front doors with other great summer loving flowers: Angelonia, Celosia, Portulaca, Salvia that attract Hummingbirds, and Ipomea.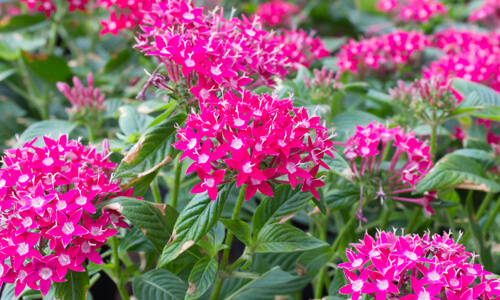 Beautiful Selection Just Arrived - Pentas
Pentas come in an array of pinks, reds and white. They are great for privacy borders, groundcovers or even erosion control. They attract birds, require little maintenance.
---

Grow Your Own Fresh Ingredients
We have a nice selection of Fruits, Vegetables and Herbs. Choose From:
Cucumbers
Melons
Squash
Peppers
Strawberries
Basil
Mint
Oregano
Parsely
Sage
---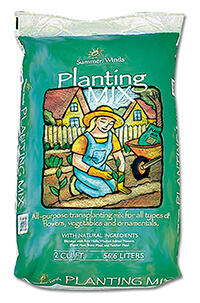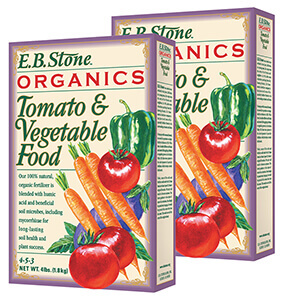 A Great Planting Combination
SummerWinds Planting Mix - All purpose transplanting mix for all types of flowers, vegetables and ornamentals. Contains all natural ingredients
E.B. Stone Organics Tomato and Vegetable Food - blended with humic acid and beneficial soil microbes, including mycorrhizae for long-lasting soil health and plant success.