Did you know that winter is the best time to plant roses in the Valley of the Sun?
Planting Roses in the Ground
The ideal time to plant roses outdoors in the Phoenix metropolitan area is mid-December through January, while the roses are dormant. By planting them before the...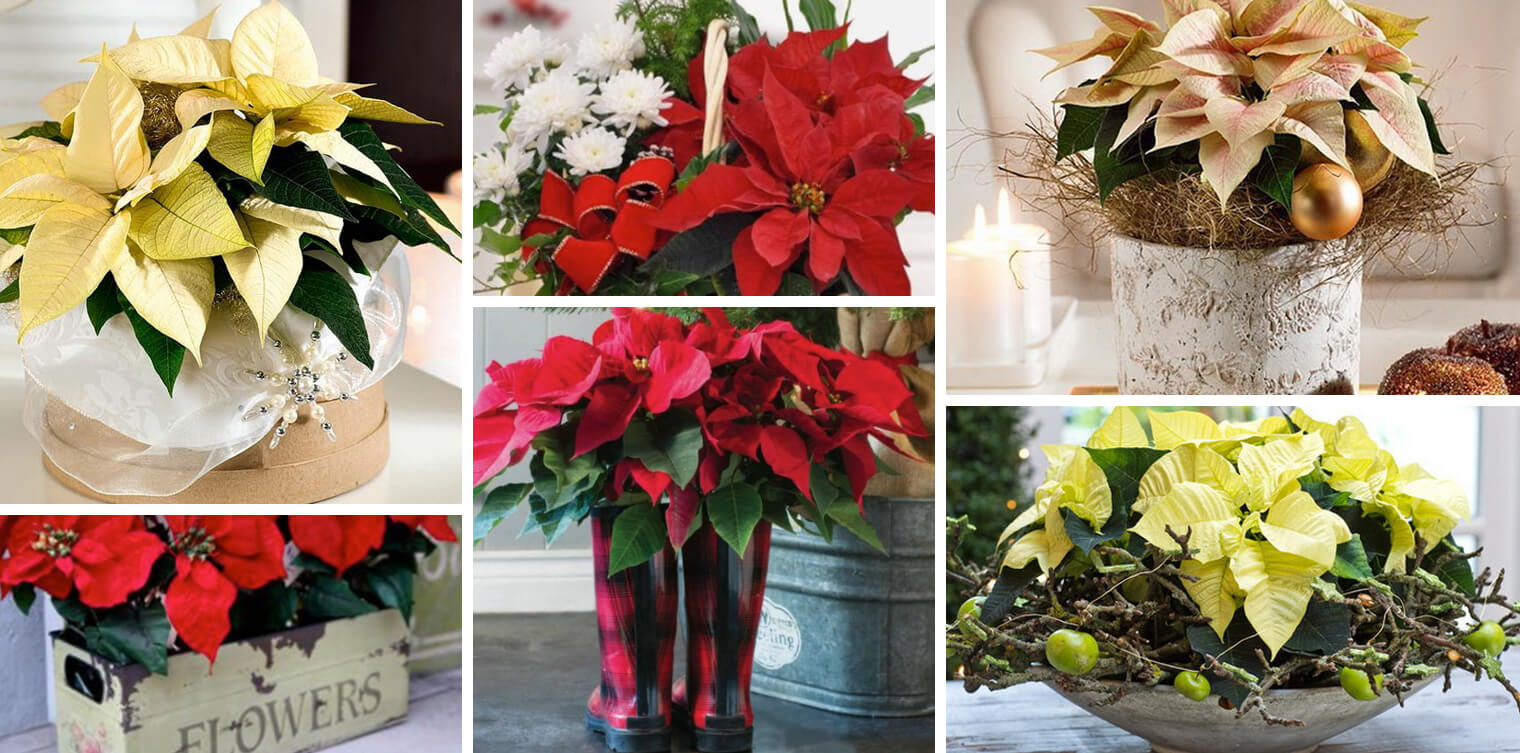 Expand your decorating...

The holiday season is upon us...

Cold-hardy adeniums, our desert rose: The Swazicum adenium (native to...

Have you ever felt the need to open a window and get some...