In warm weather, your yard demands more use of our natural resources. The following will help you create a beautiful leisure space that is sustainable too.
8 Steps to a Sustainable Garden:
1. Hydrozone
When you create hydrozones, it means that plants with similar water requirements are planted together. Planning...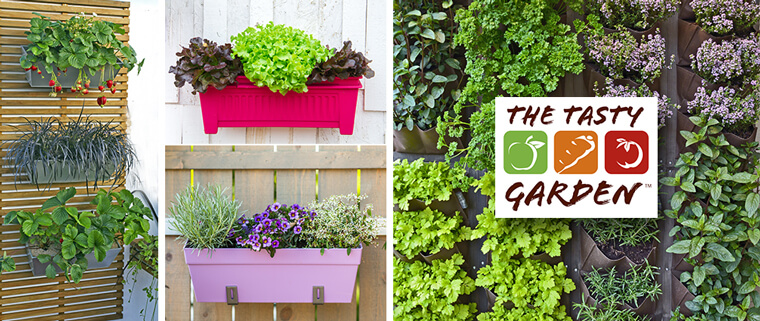 Summer Flowers are almost ready to bloom! With the hot summer months close at hand it's time to start thinking about what to plant for the upcoming season.
Summer flowers paint your garden with some of the most spectacular colors of the entire year. It's such an exciting time to start...

The Best Grown By You
Want the freshest produce found just minutes away from your kitchen? You can look no further than your own backyard, patio or balcony. SummerWinds has a large selection of vegetables, herbs and fruits that will thrive in your Tasty Garden…
Have you been thinking...