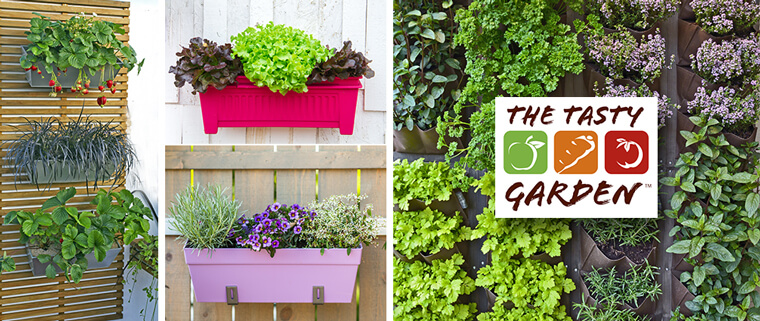 It's everything.
Simply put, healthy plants have healthy roots. In fact, half of...
How to Water
We surveyed our staff to find out the top questions our customers ask. One was how best to water your plants. For tips and techniques, check out our new video which discusses the following topics:

There's no time like the present to prepare your garden for spring. At SummerWinds, we want to make sure you're ready for whatever gets your garden going! Even if you're still not sure what you want to plant yet, you can get your garden space ready. Tilling—or turning—the...