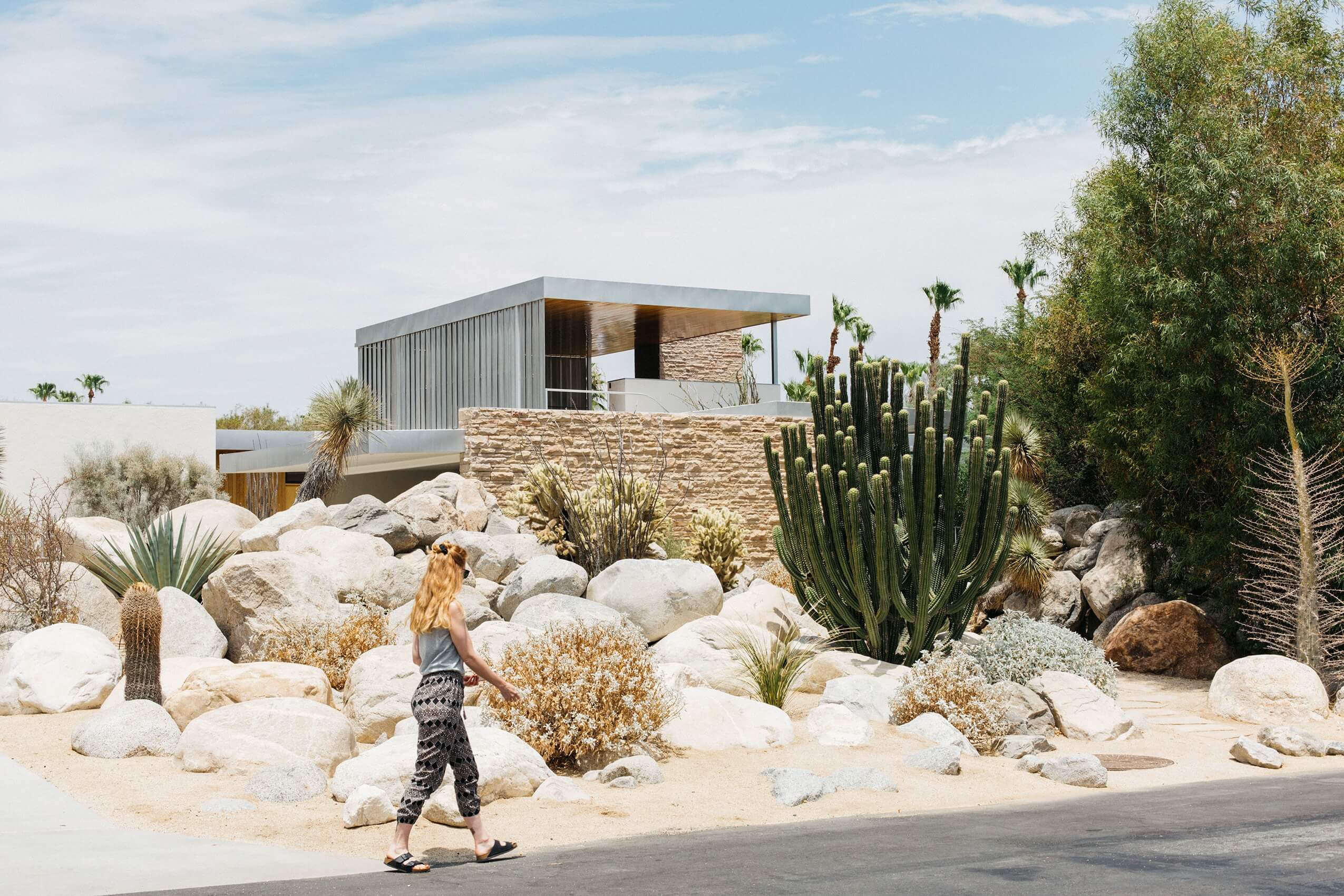 Pre-emergents Prevent the Germination of Seeds by Controlling a Key Enzyme in Weeds
According to The Dandelion King in the New York Times, "'Pre-emergent' herbicides are laid down more than once in the spring (mixed in with the fertilizer) to sabotage the germination of...

It's Springtime in the Valley of the Sun!
Spring is the...
While there are many benefits to organic gardening, sometimes the topic can seem overwhelming. At SummerWinds Nursery, we're here to help!

...

Perhaps one of the biggest mistakes beginning gardeners make is not preparing the soil correctly before...