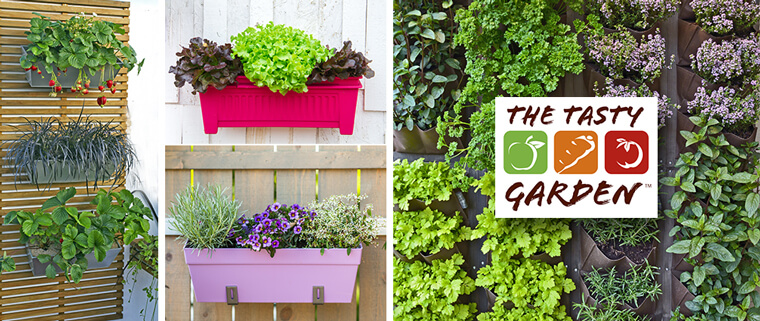 The Best Grown By You
Want the freshest produce found just minutes away from your kitchen? You can look no further than your own backyard, patio or balcony. SummerWinds has a large selection of vegetables, herbs and fruits that will thrive in your Tasty Garden…
Have you been thinking...

It's everything.
Simply put, healthy plants have healthy roots. In fact, half of...

Did you know, there are 20,000 species of bees—in addition to the honey bee?
An article by Kristin Ohlson in the Modern Farmer, titled "The Other Bees," shares some great observations about bees and recommendations to attract wild...