Perhaps one of the biggest mistakes beginning gardeners make is not preparing the soil correctly before...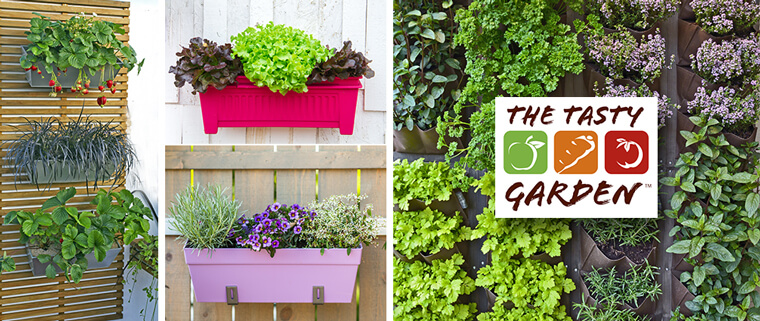 The Best Grown By You
Want the freshest produce found just minutes away from your kitchen? You can look no further than your own backyard, patio or balcony. SummerWinds has a large selection of vegetables, herbs and fruits that will thrive in your Tasty Garden…
Have you been thinking...