How to Maintain Your Garden During the Summer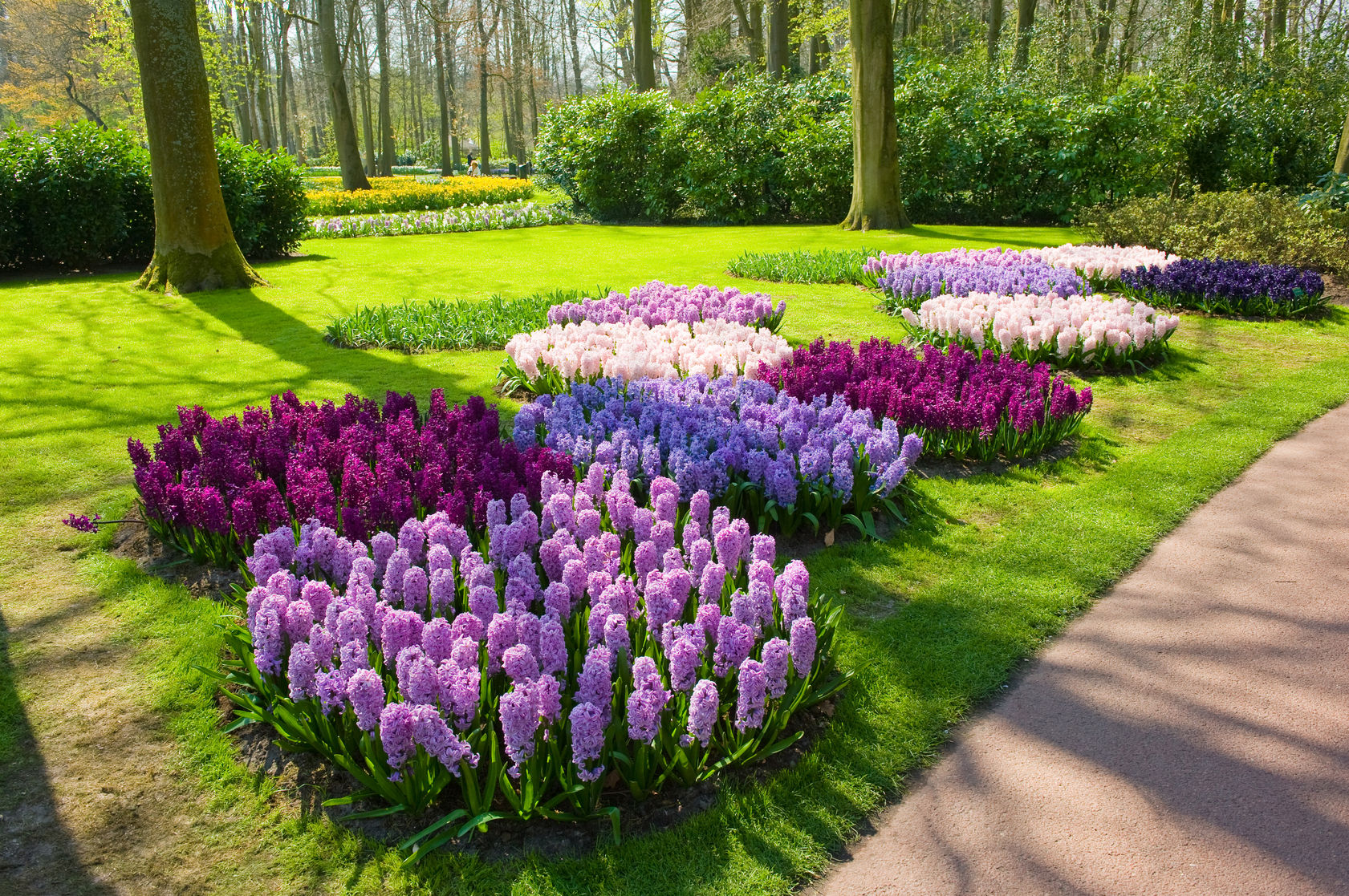 You worked so hard to build and nurture your garden and you want it to last during the hot summer months. After all, this is the time of year when you'll be able to enjoy it the most!
Keep reading for gardening and maintenance tips to keep you and your plants thriving this summer season.
4 Tips to Maintain Your Summer Garden
Water When Temperatures are Down
Water in the coolest part of the day. The best time is morning, but if you water in the afternoon, allow enough time for the soil to dry out before sunset. This reduces the risk of mildew and other fungi attacking leaves, and there's less chance you'll get caught by the evening shift of mosquitoes or sandflies.
Garden During Cool Temperatures
Just like your plants, people tend to thrive a little better when it's not too hot. If you're going to be working in the garden with kids or pets, keep in mind how warm it is and don't be afraid of a good water break; remember the sunscreen, too!
Protect New Plants
Freshly planted vegetable and flower seeds are likely to need a bit of sun hardening to really thrive. Shelter them with a half shade cloth, old net curtains, or leafy branches for a week or two; this helps them establish without harm.
Water Vegetables 2-3 Times a Week
Watering the garden deeply is critical. The water must go down to the deep roots and get away from the hot soil surface. Try putting a little cup or can in your garden soil and don't stop watering until it has collected at least an inch of water from the sprinkler or hose. If your vegetables are in containers, they'll probably need water every day or so during the heat because containers tend to dry out faster than the ground.

If you're in a drought-prone area or are conserving water, check out our blog post on plants that survive and thrive on little water. The summer can be very long and you want your vegetables, flowers and other plants to make it fall. Use these four tips to help you maintain your garden and keep yourself healthy under the sun; don't forget to visit your local SummerWinds Nursery for even more helpful tips and outstanding customer service!

About SummerWinds Nursery: SummerWinds Garden Centers is a leading high-end retailer of garden and nursery products. Headquartered in Boise, Idaho, SummerWinds operates retail nurseries in the greater Phoenix, Arizona area, and in Silicon Valley, California, making it one of the largest independent retail nursery companies in the west. SummerWinds appeals to both the serious and casual gardeners, with a broad selection of premium gardening products and a friendly and knowledgeable staff. www.summerwindsnursery.com