How to Grow Camellias
Camellias are long-lived trees and shrubs that provide year-round glossy-green foliage and cool-season flowers. Cultivars of Camellia japonica (Japonicas) and Camellia sasanqua (Sasanquas) are the most commonly grown types of camellias. There are hybrids as well (look for an "X" in the plant name), created by crossing...

1. Your Office:
Houseplants that do well in low light and are easy to maintain
Improve your work environment by being "under the influence of plants." Plants improve concentration, memory and productivity. Is your office dark and lifeless? We have the plant for you.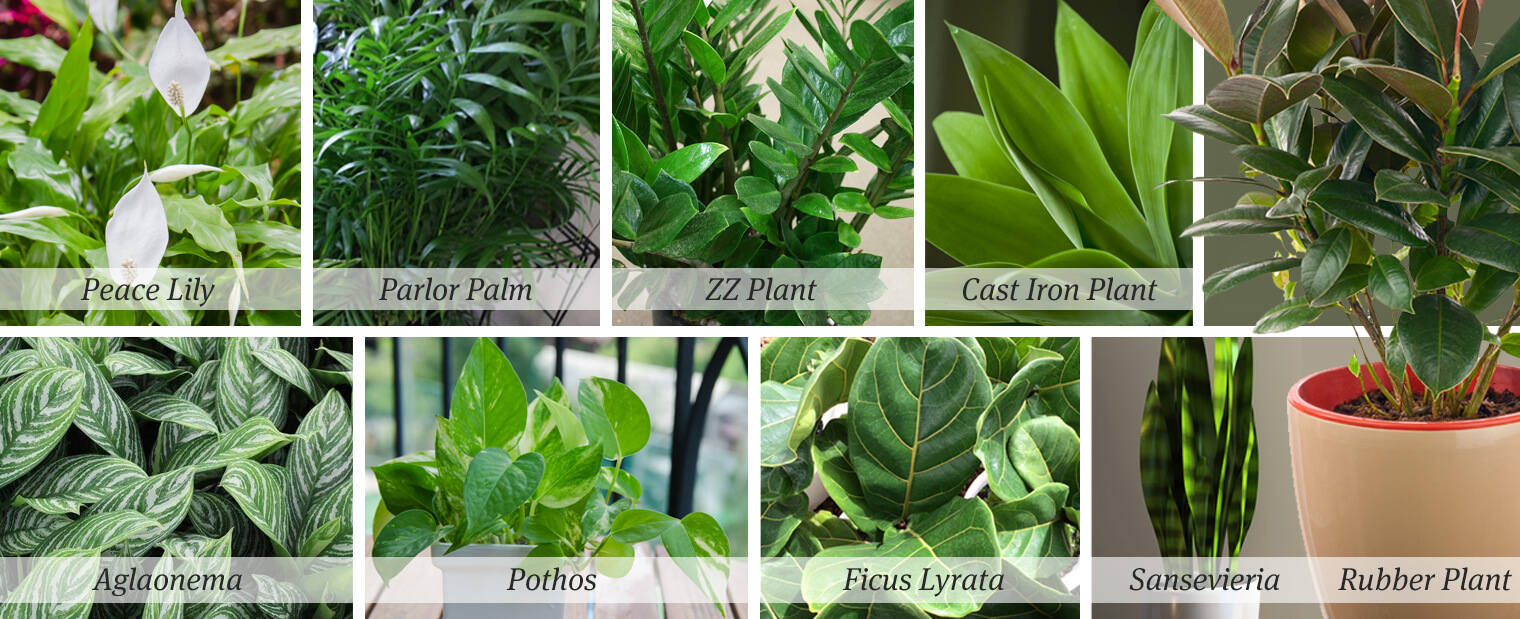 Read More

Did you know, there are 20,000 species of bees—in addition to the honey bee?
An article by Kristin Ohlson in the Modern Farmer, titled "The Other Bees," shares some great observations about bees and recommendations to attract wild...

7 Ways to Attract Monarch Butterflies:
Monarch conservation is important for many reasons. First, conserving and creating monarch habitat will help many of our pollinators. Every third bite of food we eat comes to our table courtesy of a pollinator. Monarchs, bees and many other pollinators share much of the same...

How to Plant Video - The Basics
Learn how to plant trees, shrubs and perennials successfully.