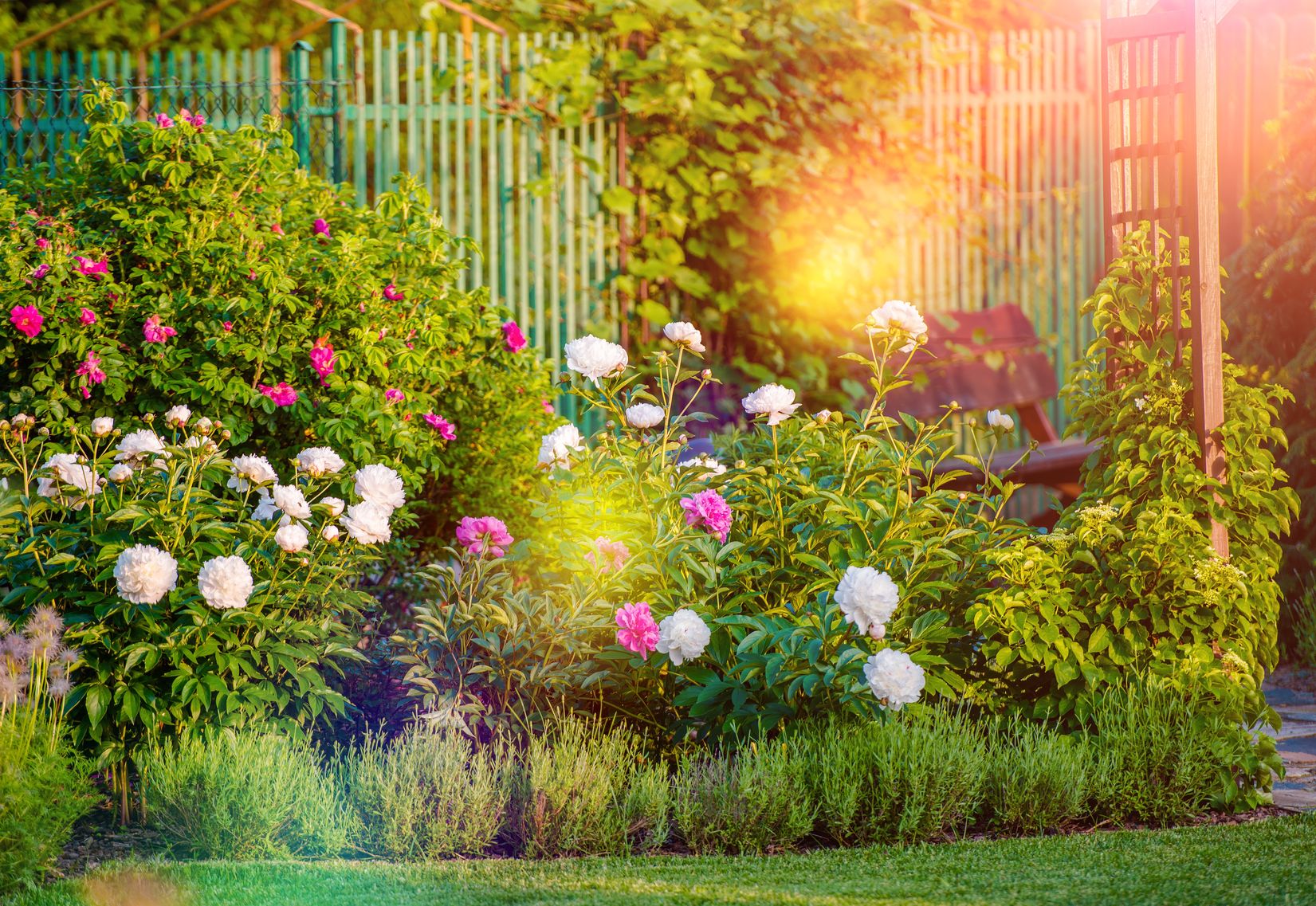 Summer is coming and you know what that means: you're going to be spending a lot of your time in your garden enjoying the sun. The days are warmer and the sun is out longer; you should enjoy the hard work you put into your yard. Here...

SummerWinds Nursery to...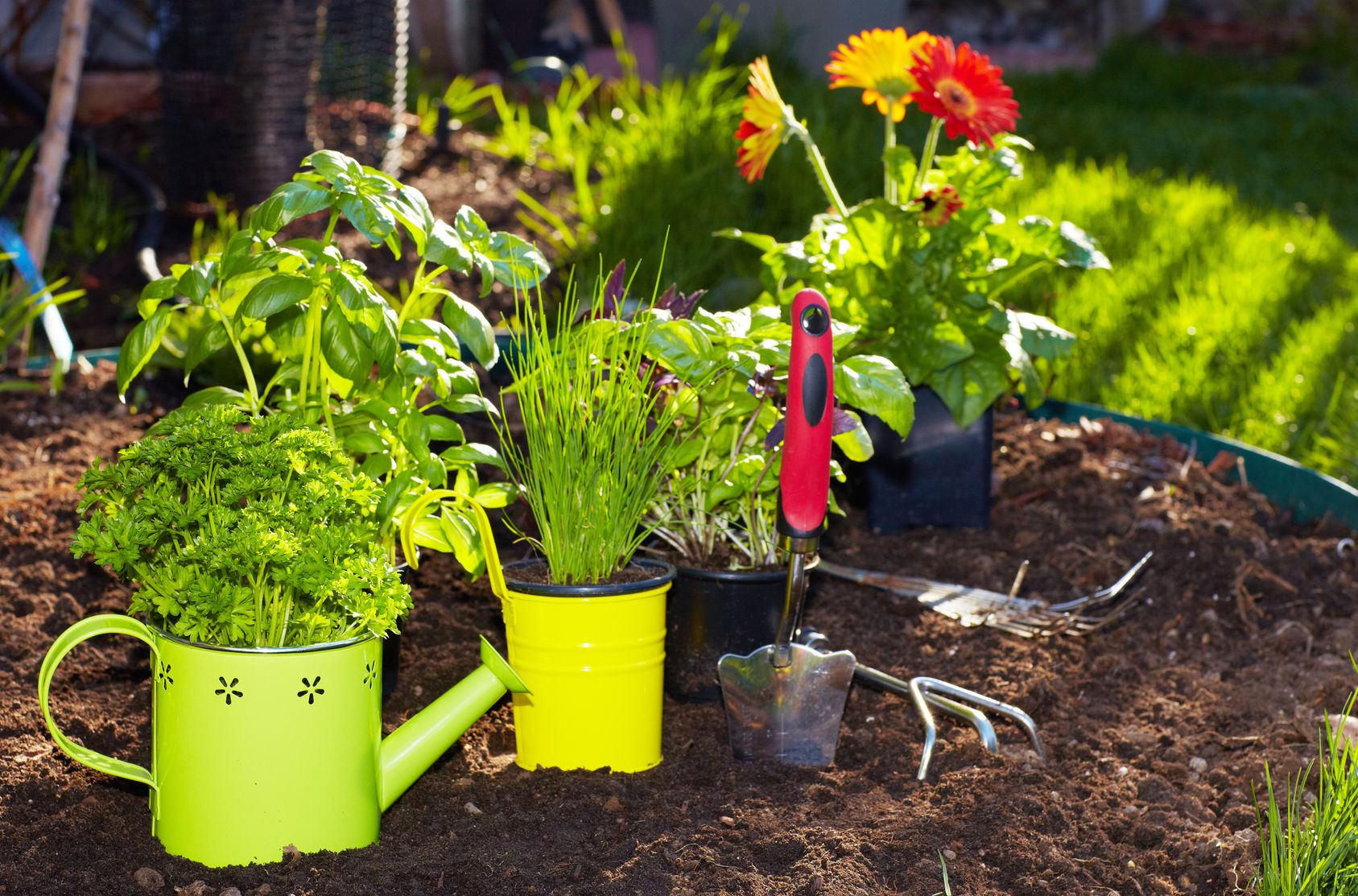 One of the most amazing things you can have in your garden is a full and vibrant herb garden; growing and using your own fresh herbs makes homemade meals taste even better. If you're thinking of starting or updating your herb garden, here are the must-haves you...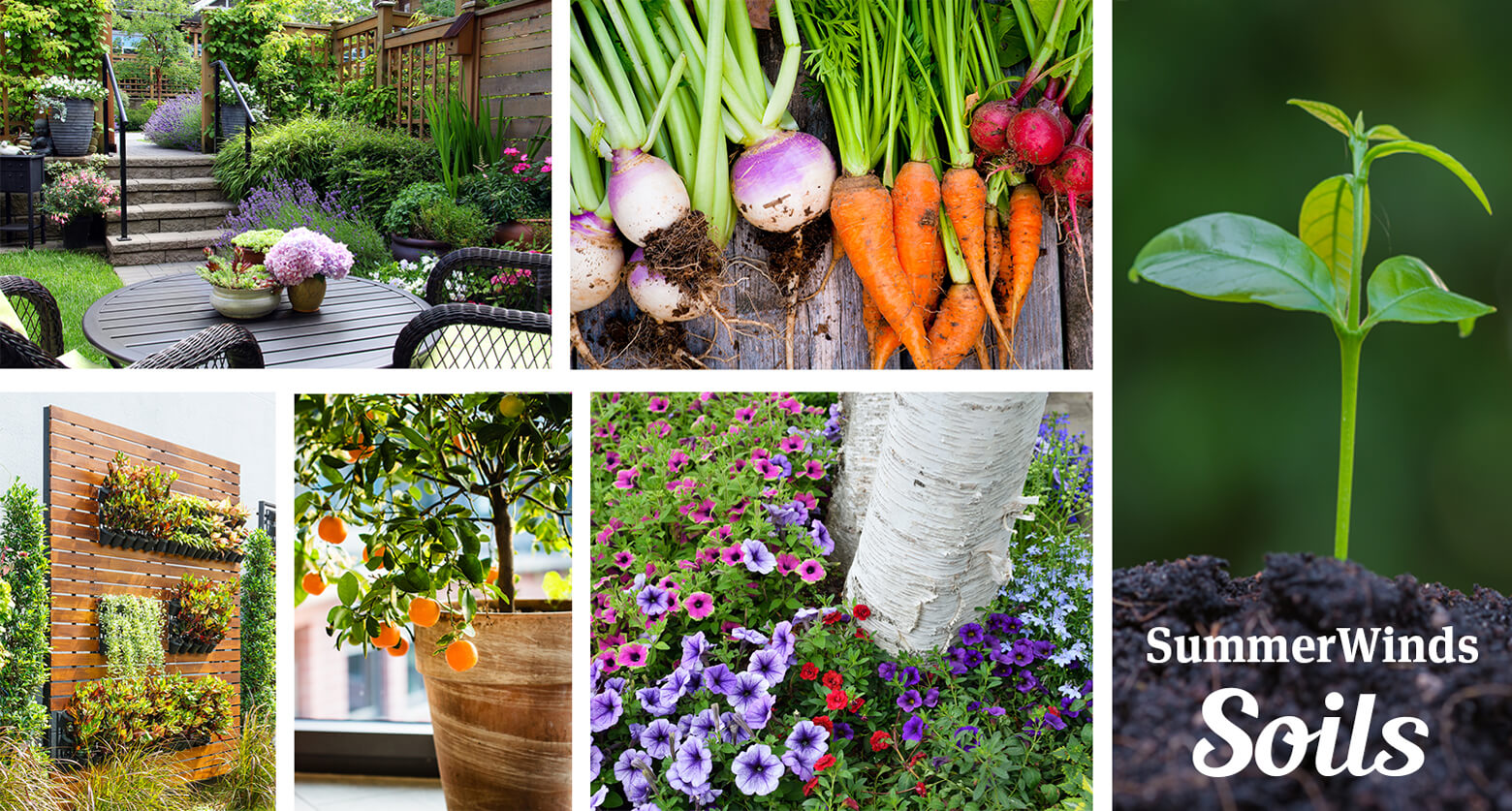 When planting trees, shrubs, annuals, perennials, fruits and vegetables, the right soil can make all the difference. When you go to your local nursery, you can run into a lot of different types of soil and may not know how they differ. Keep reading for five different...