After the holiday season, winter can start to feel a little dreary and that gardener in you might need a diversion until you can get back outdoors. Why not focus on your houseplants?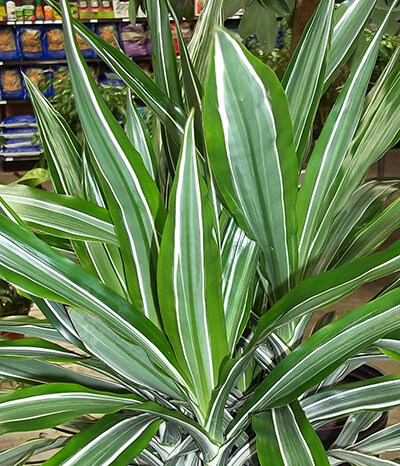 1....

It's everything.
Simply put, healthy plants have healthy roots. In fact, half of...

The most important thing you can do in your garden during the cooler months is to go into protect mode. Your fruit trees can become susceptible to peach leaf curl, blight and other damaging diseases. And your delicate outdoor plants, such as hibiscus, azaleas, gardenias and bougainvillea...

How to Grow Camellias
Camellias are long-lived trees and shrubs that provide year-round glossy-green foliage and cool-season flowers. Cultivars of Camellia japonica (Japonicas) and Camellia sasanqua (Sasanquas) are the most commonly grown types of camellias. There are hybrids as well (look for an "X" in the plant name), created by crossing...