After the holiday season, winter can start to feel a little dreary and that gardener in you might need a diversion until you can get back outdoors. Why not focus on your houseplants?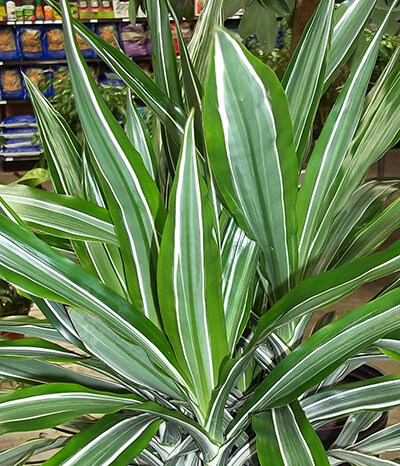 1....

How to Grow Camellias
Camellias are long-lived trees and shrubs that provide year-round glossy-green foliage and cool-season flowers. Cultivars of Camellia japonica (Japonicas) and Camellia sasanqua (Sasanquas) are the most commonly grown types of camellias. There are hybrids as well (look for an "X" in the plant name), created by crossing...

1. Your Office:
Houseplants that do well in low light and are easy to maintain
Improve your work environment by being "under the influence of plants." Plants improve concentration, memory and productivity. Is your office dark and lifeless? We have the plant for you.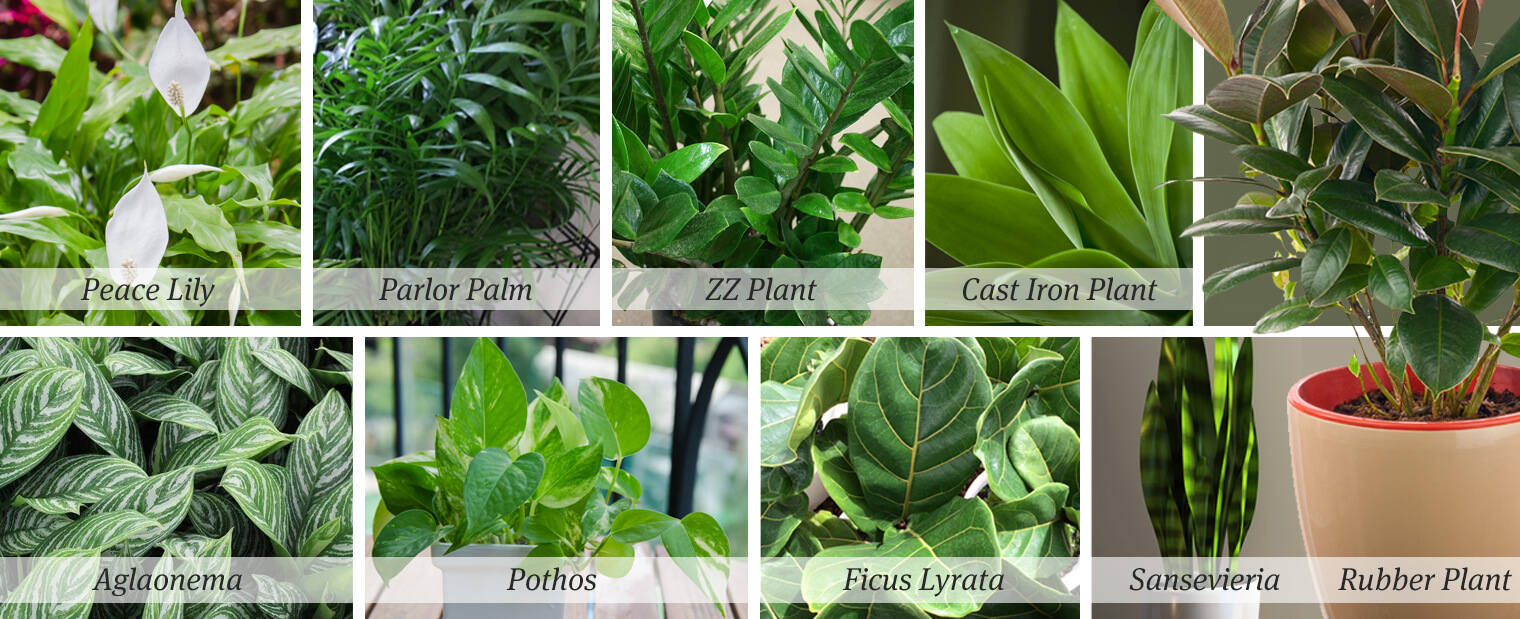 Read More

Succession Planting - Simply put, it's a way to keep your garden productive longer
1. Make a list of the vegetables you like
2. Find our when they grow
3. Make a plan- You will want to plant two or more crops in the same space at different times...

The benefits to caring for these green creatures are many:
In grade-school science, we learned that plants do the opposite of humans; they absorb carbon dioxide—the very thing we exhale—and in turn release oxygen! This makes plants and people great partners when it comes to gasses. How many partners...