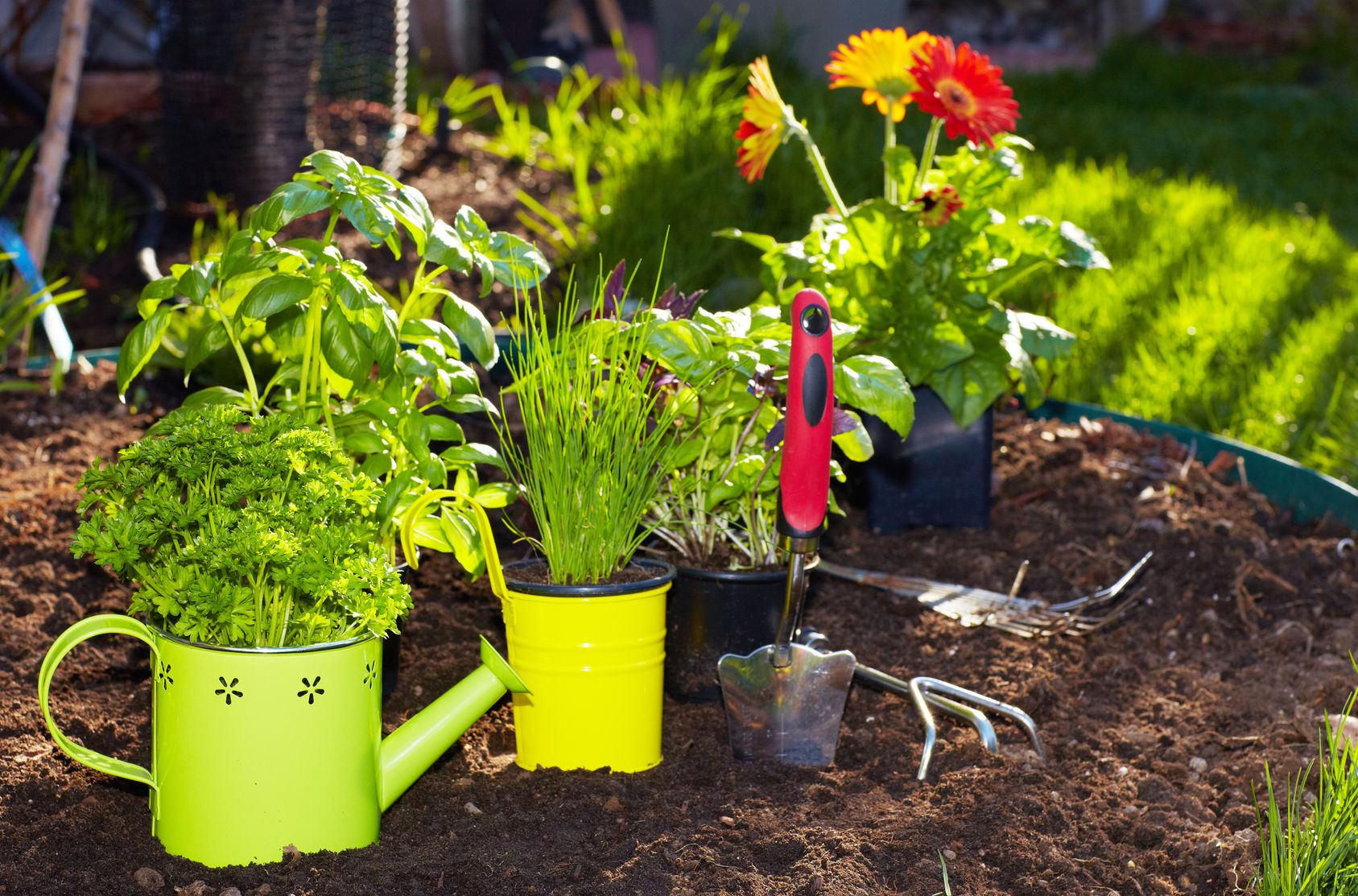 One of the most amazing things you can have in your garden is a full and vibrant herb garden; growing and using your own fresh herbs makes homemade meals taste even better. If you're thinking of starting or updating your herb garden, here are the must-haves you...

In warm weather, your yard demands more use of our natural resources. The following will help you create a beautiful leisure space that is sustainable too.
8 Steps to a Sustainable Garden:
1. Hydrozone
When you create hydrozones, it means that plants with similar water requirements are planted together. Planning...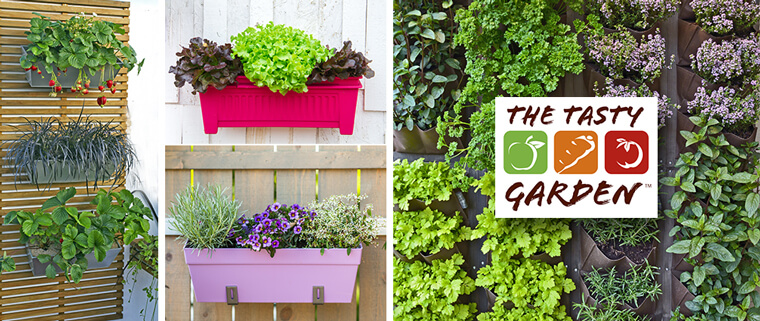 Unfortunately not everyone has access to a lush backyard where the soil is...


1. Your Office:
Houseplants that do well in low light and are easy to maintain
Improve your work environment by being "under the influence of plants." Plants improve concentration, memory and productivity. Is your office dark and lifeless? We have the plant for you.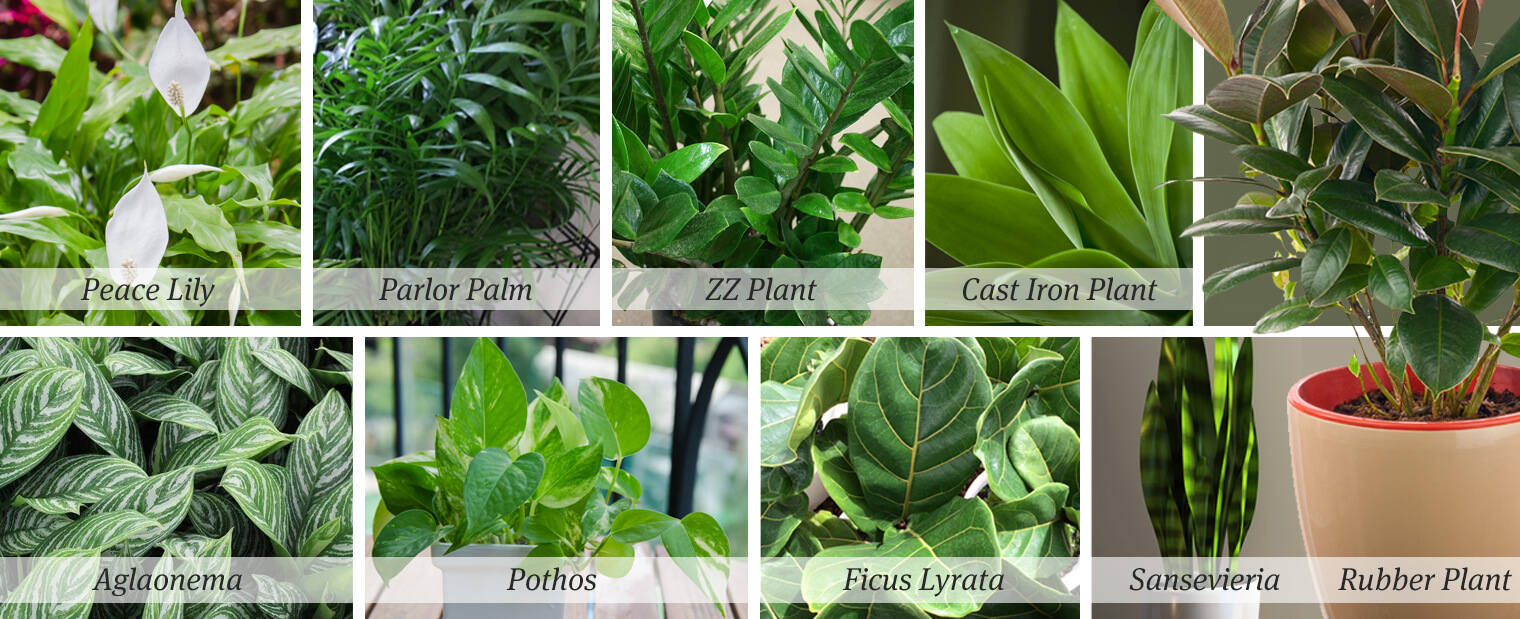 Read More