1. Your Office:
Houseplants that do well in low light and are easy to maintain
Improve your work environment by being "under the influence of plants." Plants improve concentration, memory and productivity. Is your office dark and lifeless? We have the plant for you.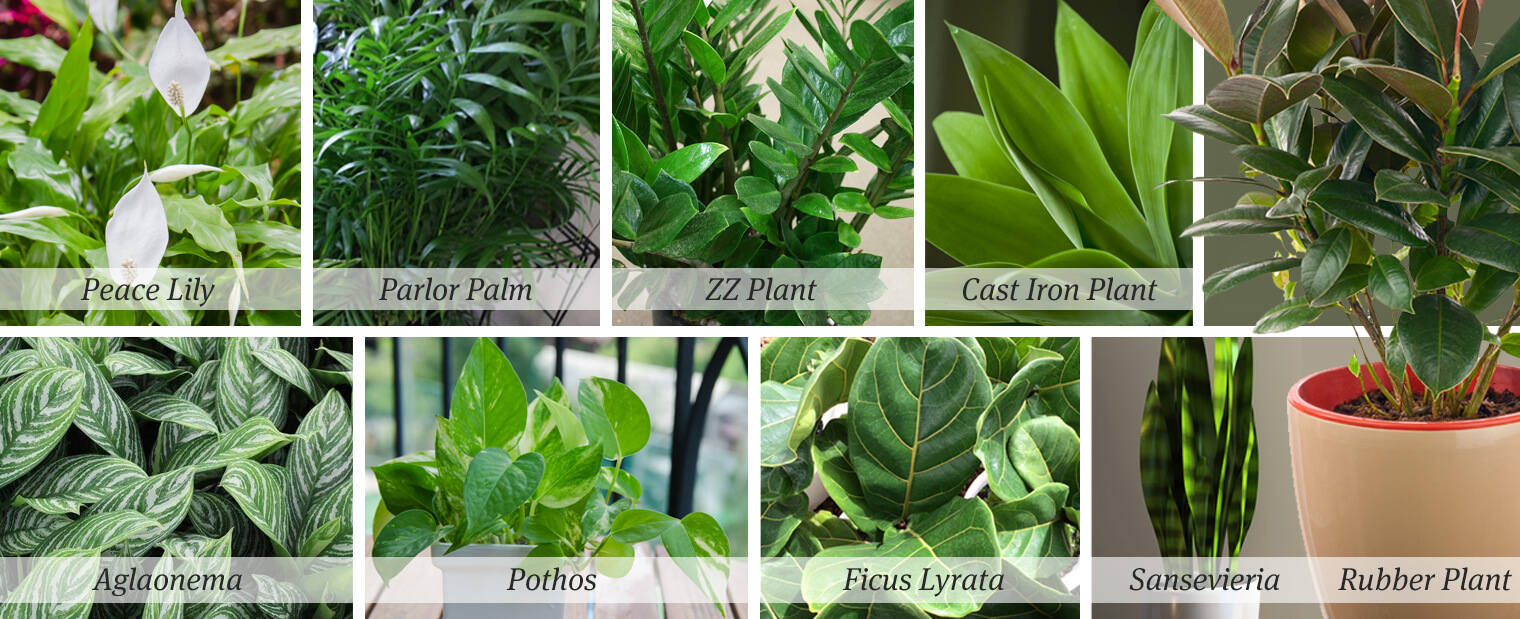 Read More

How to Plant Video - The Basics
Learn how to plant trees, shrubs and perennials successfully.

Integrated Pest Management - IPM is a process you can use to solve pest problems while minimizing risks to people and the environment.
The IPM method is the process of monitoring and correctly identifying pests and unwanted plants followed by determining if and what management is needed. ...

Organic gardening refers to the way we grow agricultural products. Growing plants organically means that the methods used encourage soil and water conservation and reduce pollution of the air, soil and groundwater. Organic gardening doesn't use conventional methods to fertilize or control weeds.
Instead...