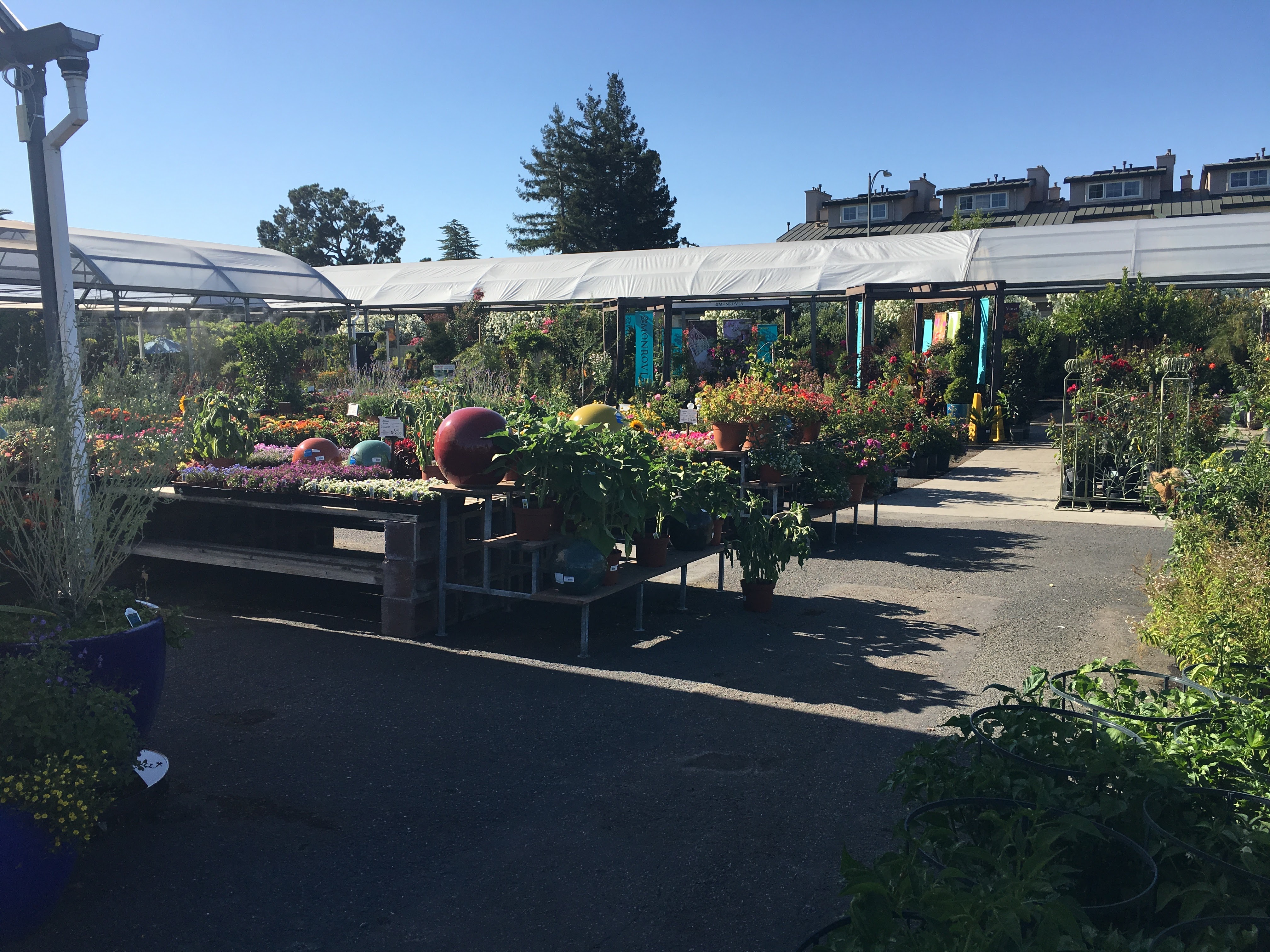 There are many big box stores that you can stop at to buy a gallon of milk, get a pair of jeans and even pick up a potted plant. While getting everything at once may sound appealing, we encourage you to consider buying local. SummerWinds Nursery...

Finally the sun is out, the rains have slowed, and we can enjoy the time and energy we put into our garden in spring to prepare for a lovely summer. But when temps surge, baby, it's warm outside. Don't let all your hard work in spring wither...


In warm weather, your yard demands more use of our natural resources. The following will help you create a beautiful leisure space that is sustainable too.
8 Steps to a Sustainable Garden:
1. Hydrozone
When you create hydrozones, it means that plants with similar water requirements are planted together. Planning...

How to Grow Camellias
Camellias are long-lived trees and shrubs that provide year-round glossy-green foliage and cool-season flowers. Cultivars of Camellia japonica (Japonicas) and Camellia sasanqua (Sasanquas) are the most commonly grown types of camellias. There are hybrids as well (look for an "X" in the plant name), created by crossing...