Amaryllis - Traditional Beauty Begins Now

While the fall and winter holidays seem to creep up on us earlier every year, there are some redeeming benefits to beginning the holiday season now - the Amaryllis. Those lovely little bulbs that require minimal effort seem to bloom at just the right time of year, adding those traditional touches to our holidays.

We have a beautiful selection of Amaryllis bulbs in wax, kits or in bulk. Start your Amaryllis now so it's beautiful blooms are gracing your home for the holidays.
---
New! - Amaryllis in Wax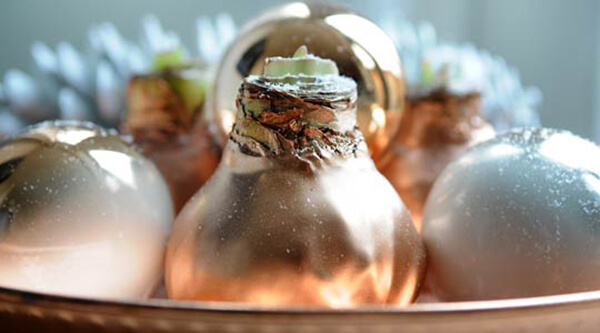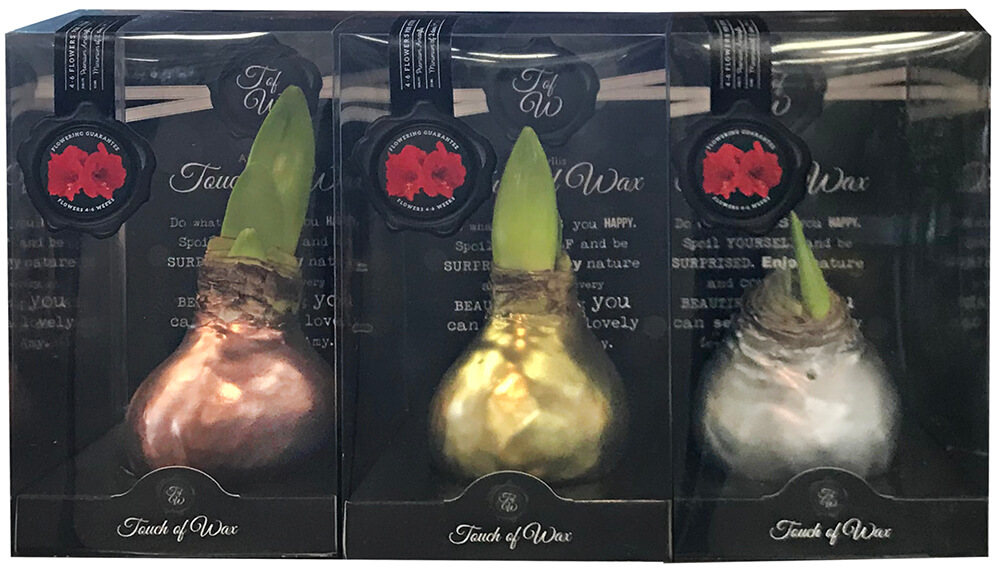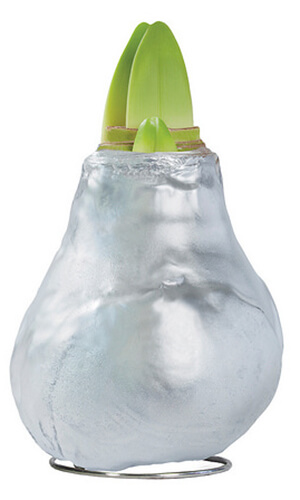 New to us this year, and the perfect gift. Touch of Wax Amaryllis. A magical presentation in gold, silver or bronze wax, these require no additional water to grow. They bloom indoors within 4 to 6 weeks. Simply place in a warm sunny area (no direct sunlight) and watch your premium red amaryllis bloom. Be sure to rotate the bulb during those 4 to 6 weeks to encourage the plant to grow up straight.
---
Amaryllis Kits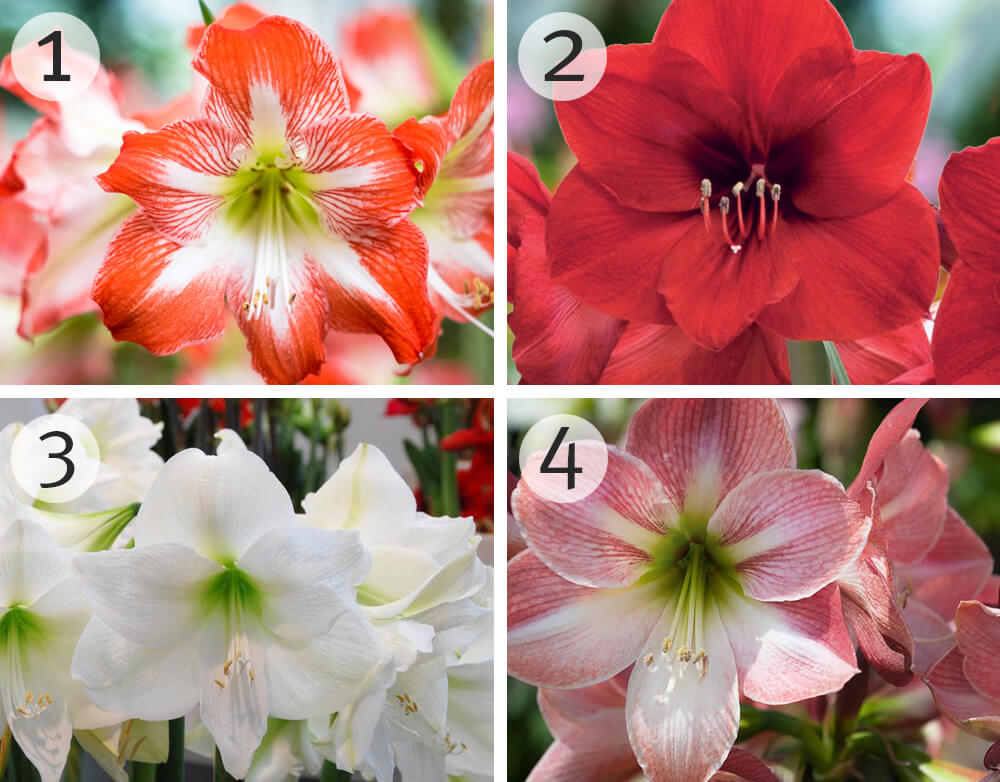 Kit includes: A pot, peat pellet that when watered will expand into the peat moss soil, and of course the premium Amaryllis bulb.
Choose From
1. Minerva
2. Red Lion
3. Mont Blanc
4. Apple Blossom
---
Amaryllis in Bulk

This is by far our largest selection of Amaryllis and these large healthy bulbs are well worth a little force. By forcing these bulbs, in 6 to 8 weeks they will be stunning and ready for the holidays.
Choose From:
1. Apple Blossom - Traditional favorite


2. Royal Velvet - Large, deep crimson-red flowers


3. Barbados - Velvety, deep red blooms


4. Mont Blanc - Traditional favorites


5. Black Pearl - Large, velvety maroon-red blooms


6. Elvas - Fully double white blooms


7. Red Lion - Traditional favorite


8. Minerva - Traditional favorite


9. Starburst - Large 8" blooms


10. Ambiance - Beautiful ivory with striping