Your Own Delicious Fall Edibles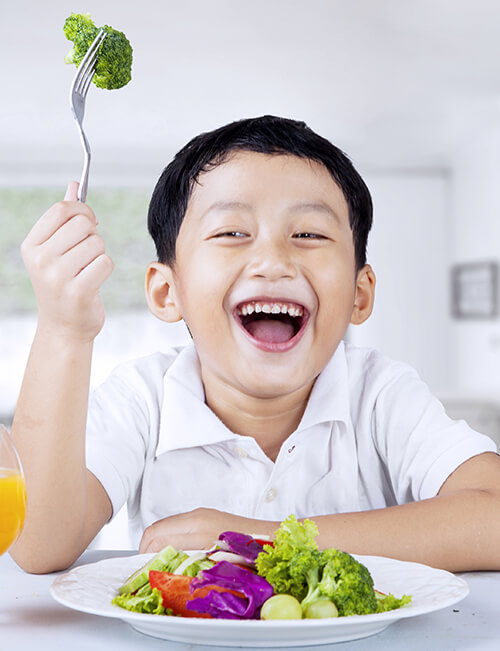 Cool Season Veggies
When growing vegetables in your garden, it's important to select the right time of year to plant. While some vegetables will thrive in the spring or summer, different types of vegetables prefer the cool temperatures of fall. In general, most vegetables with leaves, stems or roots are considered cool season fall vegetables or winter vegetables. Fall vegetables and winter vegetables do best if they are mature either before the summer heat hits or after the temperatures fall. If these vegetables are harvested in the summer heat, they may develop a bitter taste. Planting in late summer will provide you with a mature winter garden.
Stop by your local SummerWinds Nursery for the following vegetables:
Broccoli
Cabbage
Cauliflower
Broccoli
Snow Peas
Lettuce
Beets
Carrots
Collards
Brussel Sprouts and more...
---
Want to Grow Your Own Veggies & Herbs from Seed?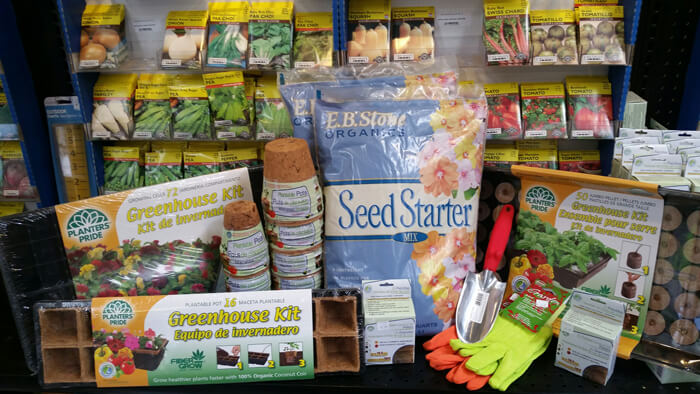 We've got all the supplies you need...
Seed starter soil mix
Pots and trays
Gloves
Hand shovels
Stop by your local SummerWinds Nursery to speak with one of our Trusted Garden Advisors to learn more, or join us for one of our FREE classes!
---