Maintain A Healthy Garden


Healthy gardens are home to the happiest insects.
It's a bit of a vicious cycle - healthy gardens are attractive to homeowners and insects alike. Those nasty pests eat precious plants causing damage and potentially allowing for diseases to take hold. And now is the time of year when we see an increase in both. We have two great organic solutions for maintaining that healthy garden and persuading those insects to go elsewhere:
Captain Jack's Deadbug Brew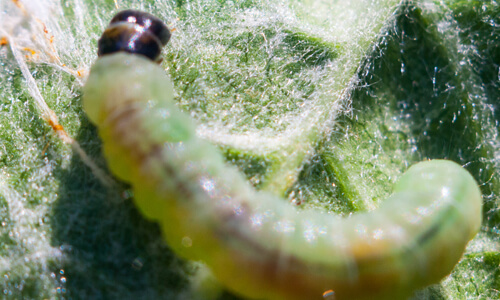 This is a wonderful organic solution to many of your insect problems.
Bonide
Available in Ready To Use - 32 oz. Spray
It's best to apply in the morning or in cooler temperatures
Always read the label before applying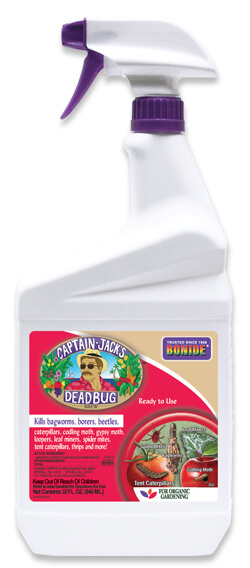 Captain Jack's Deadbug Brew® contains Spinosad (spin-OH-sid), a product first isolated from a naturally occurring soil dwelling bacterium that was collected on a Caribbean island from an abandoned rum distillery. Deadbug Brew® kills bagworms, borers, beetles, caterpillars, codling moth, gypsy moth, loopers, leaf miners, spider mites, tent caterpillars, thrips and more! Use on fruits, vegetables, berries, citrus, grapes, nuts and ornamentals.
Copper Fungicide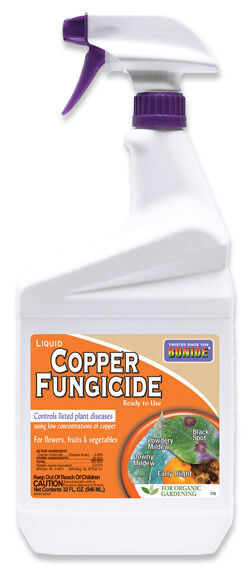 A great way to rid and control diseases organically on all of your flowers, fruits and vegetables.
Bonide
Available in Ready To Use - 32 oz. Spray
It's best to apply in the morning or in cooler temperatures
Always read the label before applying
For controlling early and late blight, leaf spots, downy mildew, anthracnose and certain other fungal diseases on various vegetables, flowers, ornamentals and fruits. Won't burn plants. Copper Octanoate