Join us for a FREE Event: Easter Egg Hunt
Date: Saturday - 4/20/2019
Time: 8:00 a.m.
Duration: Until all the eggs are found
Location: Glendale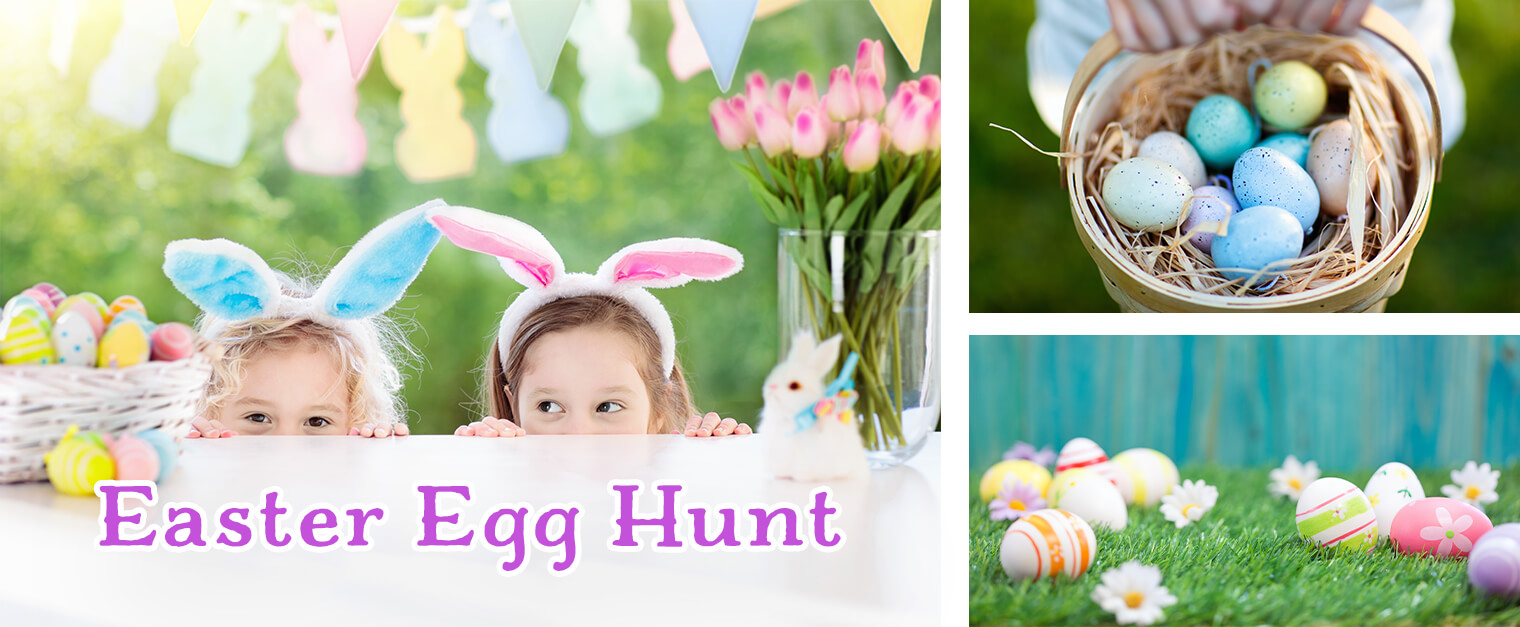 Free Event: Please join us on Saturday, April 20 for our Easter Egg Hunt, with 3 times the eggs as last year!
While the kids hunt for Easter Eggs, you can enjoy a beautiful day in our garden. The hunt begins at 8:00 a.m. until all the eggs are gone.
Please bring your own bags or baskets. Ages 12 and under. All children must be accompanied by an adult.
RSVPs kindly requested by not required.