SummerWinds Nursery – Glendale
Address:
6426 W. Bell Road
Glendale, AZ 85308
On the north side of Bell Road, just east of 67th Ave.
Phone:
Email:
Special Hours:
July 4, 2020: Open 8:00 a.m. to 2:00 p.m.
Regular Hours (aside from special hours above):
Open 8:00 a.m. to 4:00 p.m. daily, 7 days per week.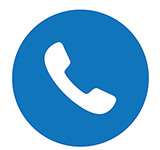 Phone Orders -
623-979-5296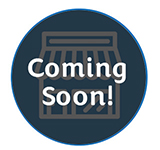 Order Online - Coming Soon!
for our Glendale Store
---
Store Description
Our West Bell store has the largest selection of vegetables and herbs. Pedestrian friendly concrete walkways make shopping easy.
Areas of Expertise
Very experienced staff
Great selection of citrus and other fruit trees – see our resident expert, Sue
Large selection of cacti and succulents – cactus expert extraordinaire on staff, John
Wide selection of shrubs grown for our area – see our resident expert, Sue
Organic Gardening experts
Large selection of Pottery
Bonsai plants, starters and pots
Expert knowledge on low-water plant palate
Expert knowledge and widest selection of edibles—including berries, small fruits, vegetables and herbs
Rose selection and care
Plant maintenance and pest controls – see our resident expert, Janet
---
Management Team
Ryan Wesselink
Manager