Wondering what to get Dad this Father's Day?
Father's Day is Sunday, June 20
Dad doesn't have to be an avid gardener to enjoy these eight great gift ideas, this Father's Day!
---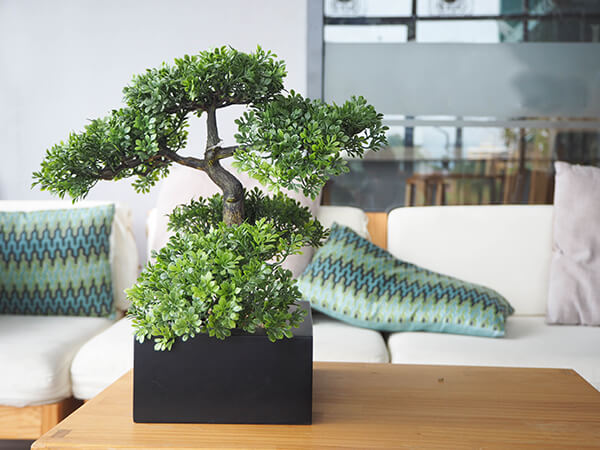 1. Bonsai
Caring for a Bonsai can be both a spiritual and relaxing experience. Plus, it would look great in Dad's man cave or office. Your local SummerWinds has all the tools Dad needs to keep his bonsai looking and growing it's best...
To learn more about this ancient art, read our blog, "The Art of Bonsai."
---
2. New Garden Tools or Gloves
Stop by your local SummerWinds Nursery to explore our selection of gardening tools, including hand tools, and our favorite gardening tool—GLOVES!
---
3. Pottery & Planters
We've got a wide variety of indoor and outdoor pottery and planters, including ceramic and Talavera pots, raised garden beds, an elevated greenhouse planter, EarthBoxes and more...
---
4. Houseplants
Houseplants always make a great gift! We've got a wide selection to choose from, including favorites like ZZ Plants and Mother-in-Law's Tongue (Sansevieria)...
---
5. Cacti & Heat-Tolerant Succulents
Cacti and heat-tolerant succulents can make colorful, textural additions to Dad's garden landscape!
Want even more ideas? Explore other ways you can incorporate succulents and cacti in your home and garden....
---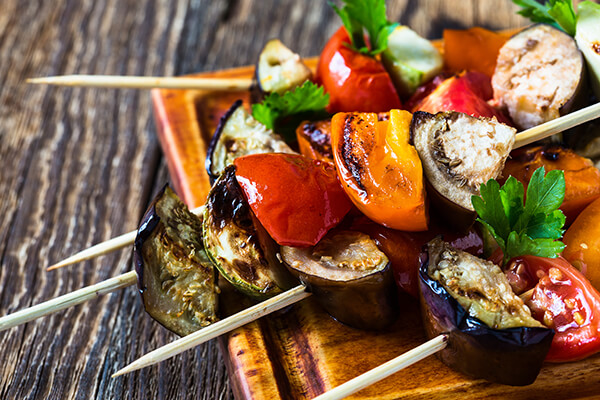 6. Summer Veggies & Herbs
Does Dad love to grill or enjoy cooking with fresh herbs or adding them to his favorite summer beverage? We have a fabulous selection of warm-season vegetables and herbs that Dad can easily grow in his garden, patio planter or raised garden bed.
---
7. Windchimes
Help Dad relax on his patio, or in his backyard to the sound of windchimes...
---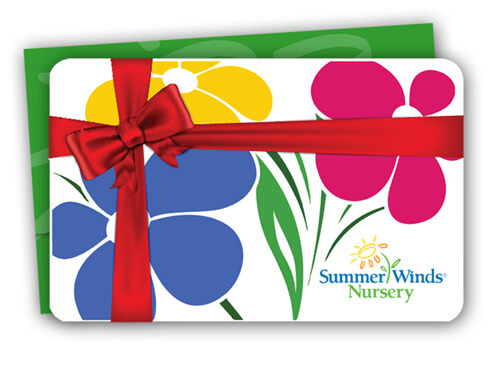 8. SummerWinds Nursery Gift Card
In the event you still aren't sure what to get Dad this Father's Day, give him the gift of green with a SummerWinds Nursery Gift Card.
Always the perfect gift!
Buy a Gift Card
At SummerWinds, We Guarantee Success!