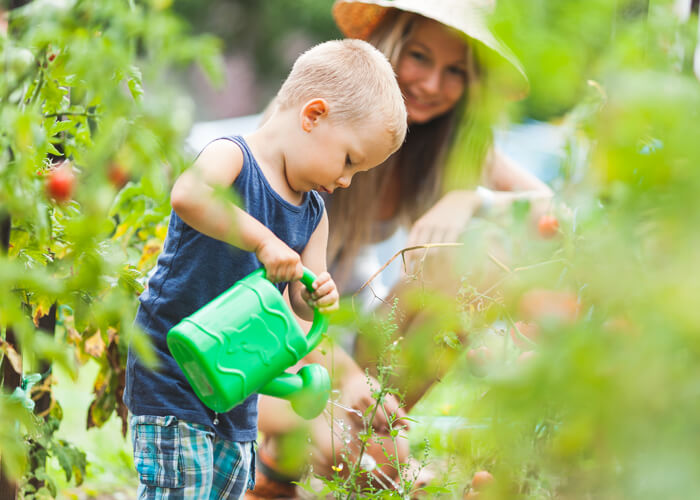 We Are Currently Open To Serve Our Community
We've been thinking about you, our valued customer, gardener, landscape transformer, and friend. At SummerWinds Nursery, we know that we are fortunate to be in a green industry surrounded by beautiful plants and trees, as well as a host of edibles, nutritious fruits and nuts, veggies and herbs—all of which are often a catalyst for health, happiness, peace and tranquility...
We are currently open (with reduced hours) to serve our community, because we know that during difficult times, people often look to the outdoors for some relief. From vegetable and herb gardening to houseplants and our greater garden landscapes, plants have an incredible way of nourishing our bodies and minds and making us feel more grounded.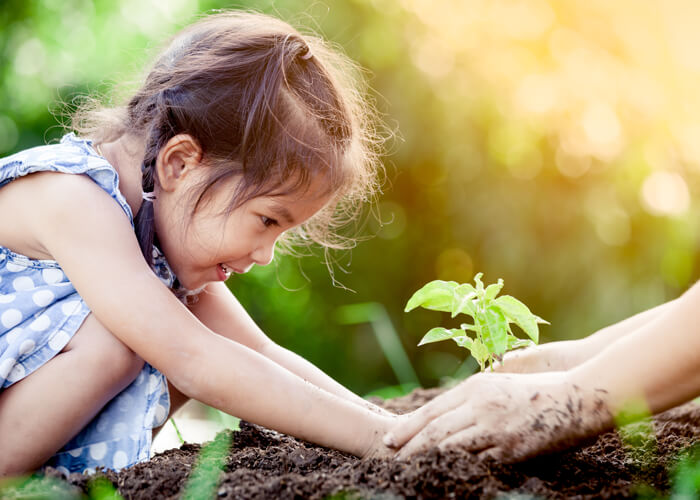 Growing a veggie garden from seed or starts, or picking blueberries may be a wonderful way to enjoy time with family, relieve stress and enjoy fresh and delicious food. Having something to nurture can help take your mind off larger events happening around us—plus, it's a way you can actually enjoy getting your hands a little dirty!
With the prospect of spending more time at home, caring for a houseplant can be emotionally rewarding—for the young and old alike. Plus, houseplants offer physical benefits too—especially the varieties that help to clean the air we breathe.
As long as it is safe to do so, we will be here with our doors open, following the recommended health and safety guidelines, to help you in whatever way we're able...
Reduced Store Hours: All Stores Open Daily Until 4:00 p.m. - Click on the location page for your desired store, for specific details.
---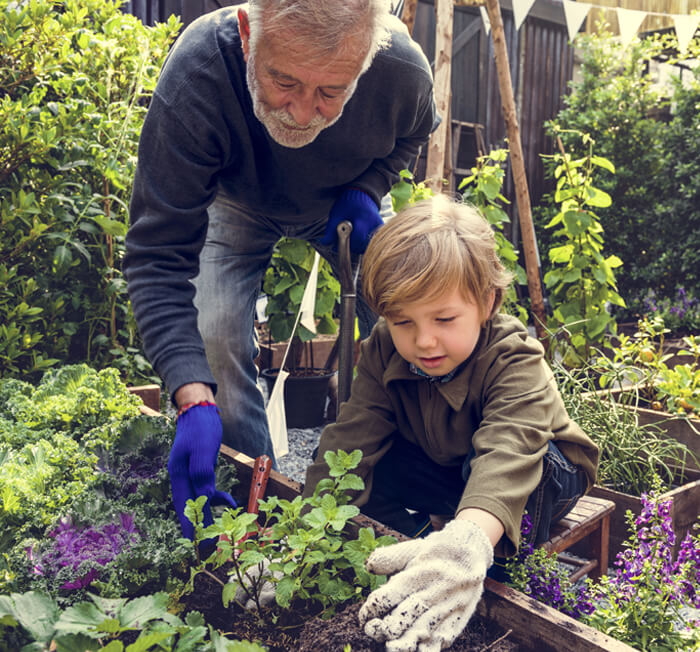 To Help with Social Distancing, We Are Offering Curbside Pick Up & Home Delivery
Over-The-Phone Orders:
Give your local SummerWinds a call and we will happily take your order over the phone, as well as payment.
You can then pick up your order, without having to leave your car; just give us a call upon your arrival.
Alternatively, you can have your order delivered to your driveway for a fee.
---
Here's What We've Done, And What We're Doing To Help Flatten The Curve
1. We continue to heed guidance from the CDC and local health authorities. The Company will cover additional paid hours, as needed, for increased cleaning and sanitizing of all stores and offices—to help prevent the spreading of all germs.
2. We've developed an internal COVID-19 task force, which meets daily on this topic.
3. We will temporarily increase our credit card signatureless transaction amount to $100.00, and encourage customers to pay by credit card or contactless pay (such as Apple Pay, Google Pay, etc.)—to further reduce customers' touch points.
4. We have restricted all business-related air travel until further notice.
5. We've cancelled all store-based classes, workshops and community events as of last Friday, 3/13, until further notice.
6. We've suspended our Garden Coach in-home consultations.
7. We are looking at how we can immediately expand our delivery services, and online and telephone orders for our customers.
8. We are in contact with several industry leaders to share best practices.
9. We are asking both our associates and customers to practice the recommended 6 ft. of social distancing.