Wondering what to get Dad this Father's Day?
Dad doesn't have to be an avid gardener to enjoy these great gift ideas this Father's Day—Sunday, June 21...
Selection varies by location, available while supplies last.
---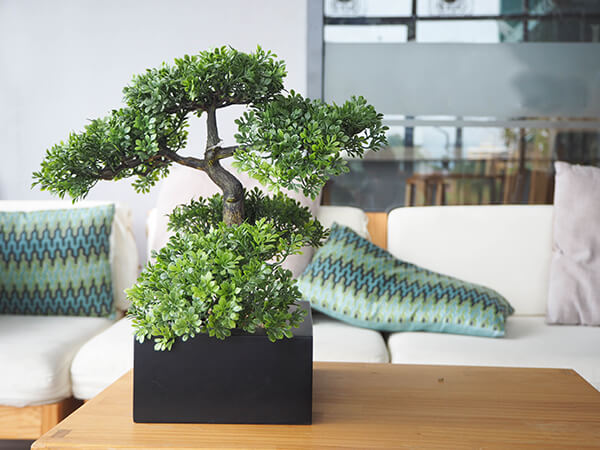 1. Bonsai
There is nothing more spiritual or relaxing than trimming a Bonsai. Dad can take a deep breath and find calm through therapeutic snippets. Plus, it would look cool in his man cave or office!
To learn more, read our blog, "The Art of Bonsai."
---
2. Windchimes
Stop by your local SummerWinds Nursery to explore our selection of windchimes—from small to large, traditional to decorative.
---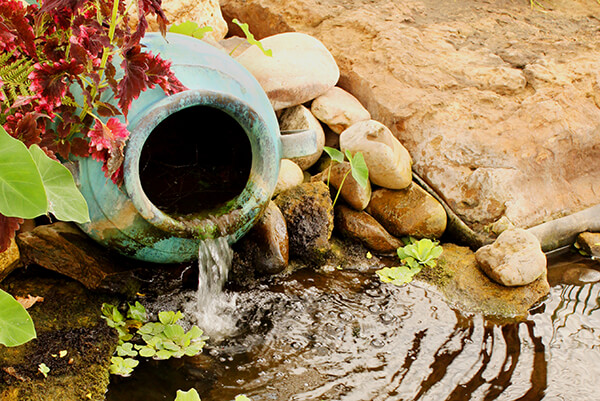 3. Aquatic Plants
Does Dad have a water feature or pond he enjoys?
We have a great selection of water plants, including marginal plants, oxygenators and water lilies.
---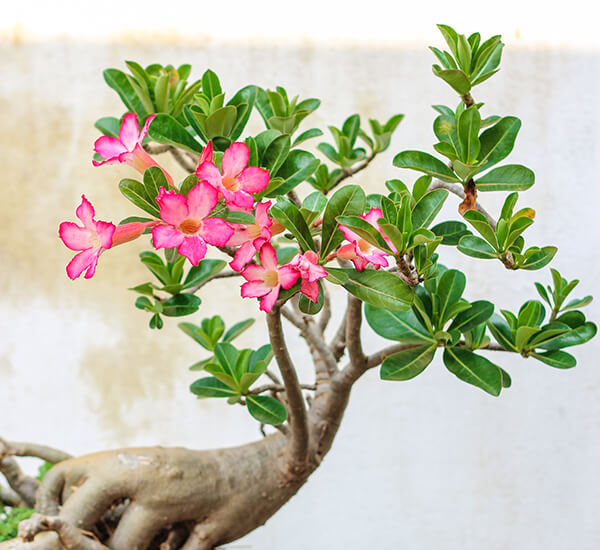 4. Adeniums
These desert succulents have a unique shape and can make a wonderful addition to Dad's garden, patio, well-lit office or deck.
To learn more about adeniums, read our blog, "Adeniums, the Desert Rose."
---

5. Container Gardening
You can grow a wide variety of plants in containers—from veggies and herbs, to flowers, grasses and dwarf trees. Our planters are available in a wide variety of materials and styles...
Learn more about the wide world of container gardening.
---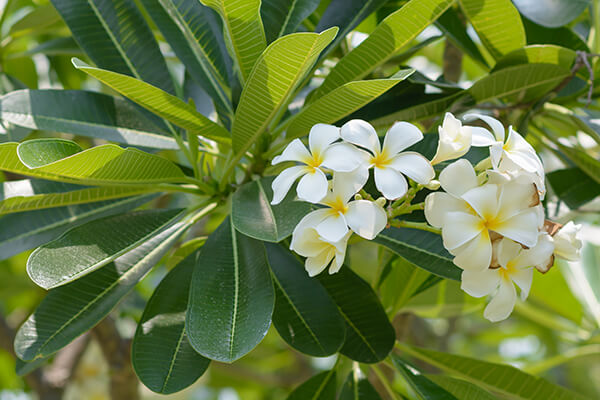 6. Plumeria
Does Dad have a favorite spot in the backyard that he likes to relax in? Bring the sweet scents of tropical Hawaii into Dad's world with a fragrant plumeria plant.
To learn more ways you can create an intoxicating backyard or patio oasis, read our blog, "Create a Scented Patio."
---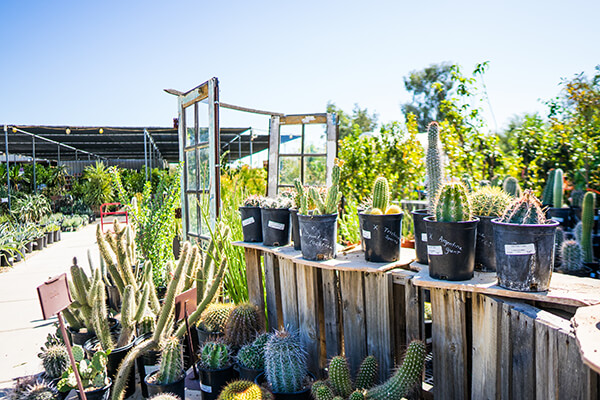 7. Cactus Plants
There are many creative ways you can incorporate cacti in your Arizona garden! Your local SummerWinds Nursery has a variety of cactus plants to choose from...
---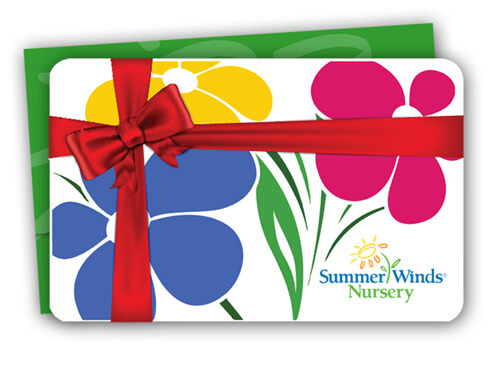 8. SummerWinds Nursery Gift Card
In the event you still aren't sure what to get Dad this Father's Day, give him the gift of green with a SummerWinds Nursery Gift Card.
Always the perfect gift!
Buy a Gift Card
At SummerWinds, We Guarantee Success!