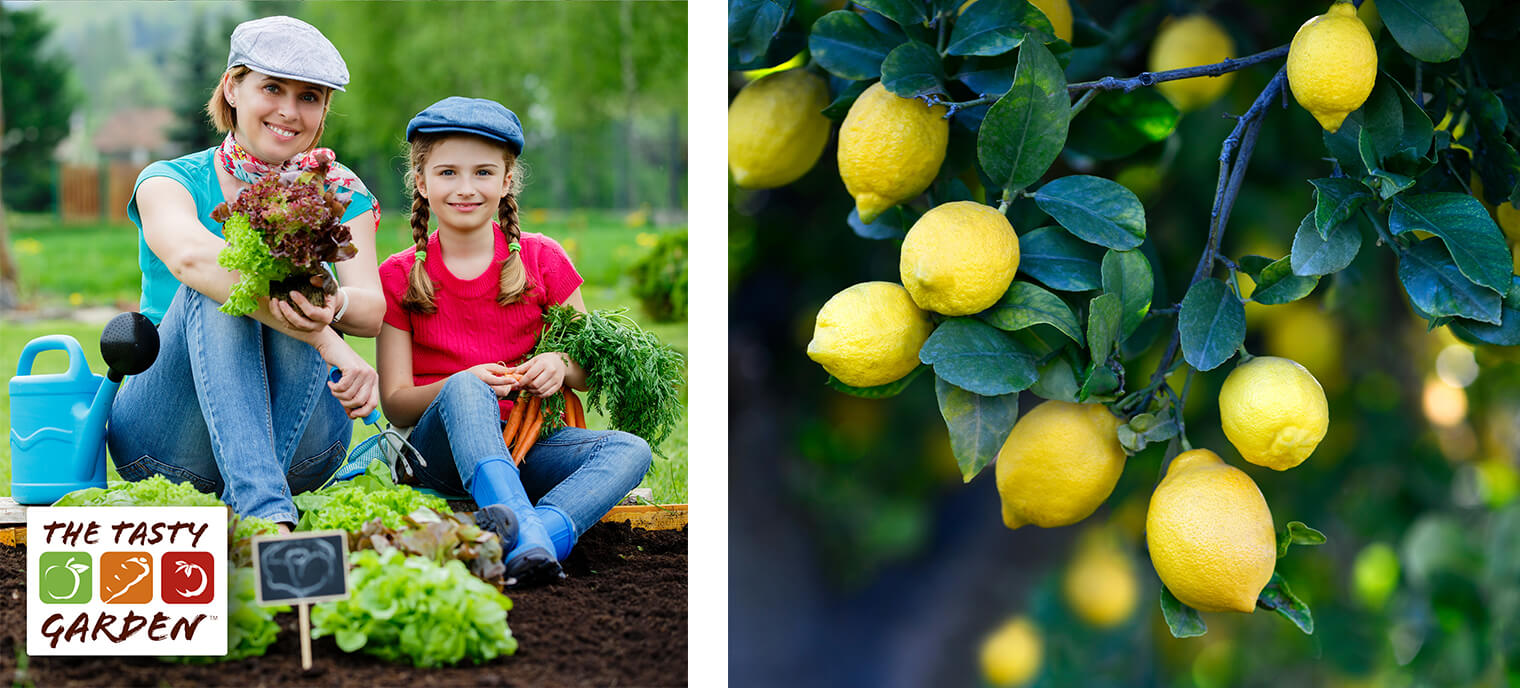 Available Through Your Local SummerWinds
At SummerWinds, we have a wide variety of edibles available now, including seeds, vegetable and herb starts, and fruit and nut trees.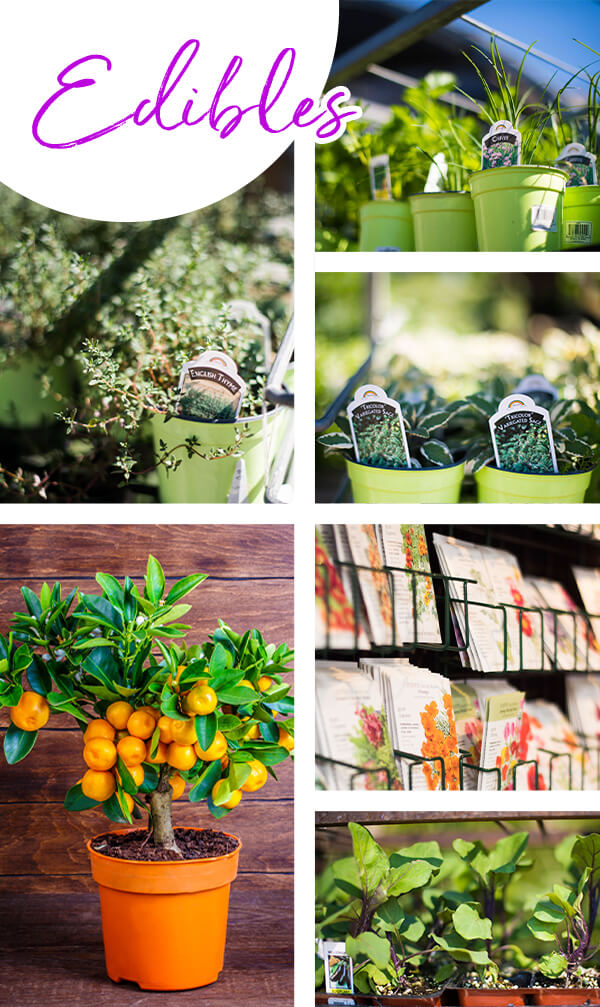 Edibles
Want to grow your very own Tasty Garden? We've got the plant seeds and starts you're looking for, including organics!
Looking for the right soil, amendment or fertilizer for your Tasty Garden? We've got a fabulous selection to choose from!
Find a SummerWinds near you!
Our Locations