Now is the Perfect Time to Fertilize Your Citrus!
It's the time of year to apply your fall feeding on your citrus to ensure flavorful fruit! We recommend the following products: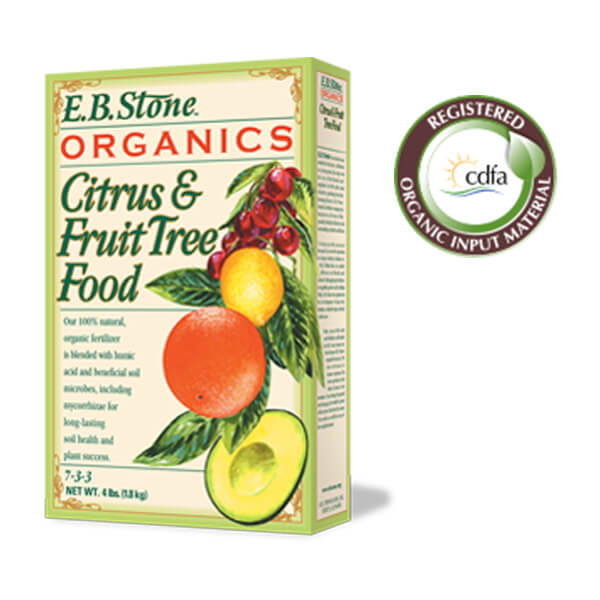 Citrus & Fruit Tree Food by E.B. Stone Organics
for use with citrus and other home orchard fruit trees and with small fruits like berries and those that grow on vines. Encourages new growth and lush green foliage and supports bountiful crops. May also be used to feed shade trees, flowering trees and ornamental vines. Registered cdfa. Available in three convenient sizes—4 lb., 15 lb. and 30 lb.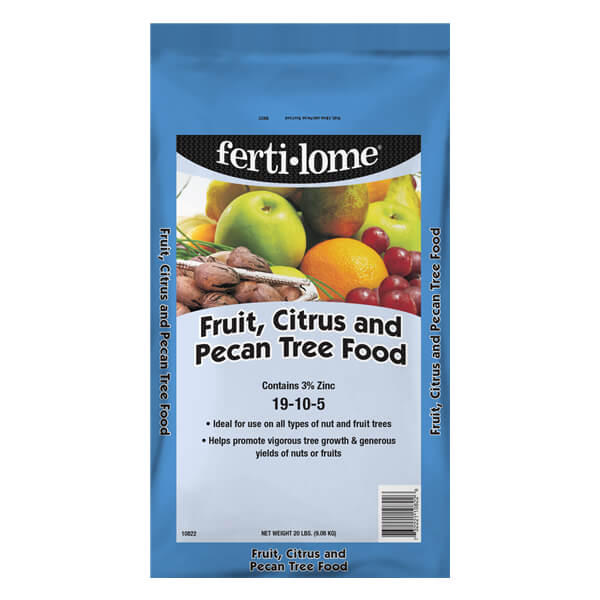 Fertilome Fruit, Citrus and Pecan Tree Food
This 19-10-5 fertilizer is ideal for use on all types of citrus, nut and fruit trees. Helps promote vigorous tree growth and generous yields of nuts or fruits. Available in a 20 lb bag.
---
How often should I fertilize my fruit and citrus?
For optimal fruit, we recommend that you fertilize 3 times per year, in:
Stop by
your local SummerWinds Nursery
today, to speak with one of our
Trusted Garden Advisors
about growing and caring for your very own Tasty Garden!
Want to learn more about growing and caring for your citrus?
Simply click the button below...