Basil Varieties from Vilardi Gardens On Sale - 3 for $12
On Sale Thursday, 8/1/19 thru Tuesday, 8/13/19
Grown here in Maricopa County, under the same conditions that you likely have in your own yard, edible plant starts from Vilardi Gardens are locally grown to succeed!
Save on 4.5" Basil Varieties - 3 for $12:
Basil varieties include:
African Blue Basil
Amethyst Basil
Genovese Basil
Holy Basil
Mrs. Burns' Lemon Basil
Lemon Basil
Napoletano Basil
Red Rubin Basil
Sweet Thai Basil
and more...
Select Summer Veggies & the Moringa Tree On Sale - 3 for $10
Stop by your local SummerWinds to explore our remaining summer vegetables from Vilardi Gardens, on sale now! Also on sale - the amazing, edible moringa tree! Did you know that the Moringa tree needs the heat to grow and a 5" plant start can grow 2-3 ft. tall by winter!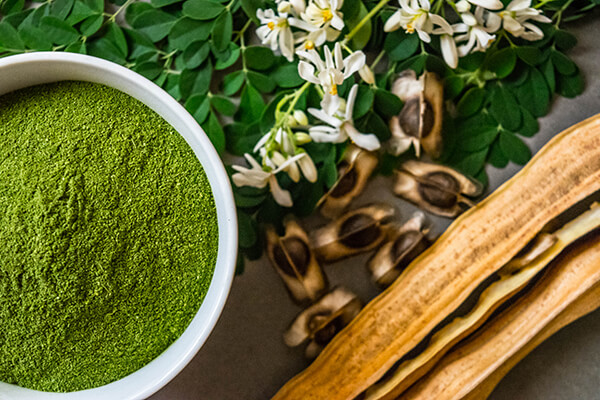 On Sale Thursday, 8/1 thru Tuesday, 8/13/19
4.5" Basil varieties On Sale - 3 for $12
3.5" Summer Vegetables & the Moringa Tree On Sale - 3 for $10
Sale SKU 220270: 4.5" basil starts (regularly $4.99 ea.), and 3.5" veggie and moringa tree starts (regularly $3.99 ea.)
Starts grown by local Vilardi Gardens
While supplies last; selection varies by location
Not valid on prior purchases
Cannot be combined with any other discount or offer
---
Want your Vegetables & Herbs to Thrive?
Feed them with E.B. Stone Tomato & Vegetable Food 4-5-3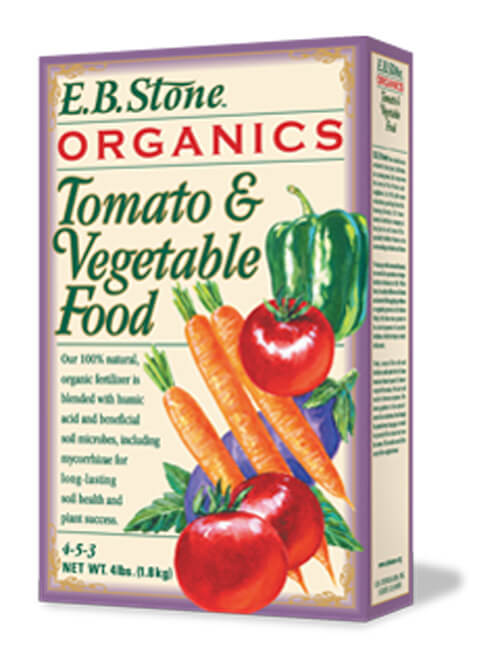 E.B. Stone Tomato & Vegetable Food 4-5-3 is formulated from quality natural organic ingredients for use throughout the vegetable garden, as well as with soft fruits like strawberries.
It will contribute to even plant growth without producing excessive foliage at the expense of the fruit. The additional phosphorous helps to ensure the production of high quality fruits and vegetables. The calcium aids in preventing disorders like blossom end rot and helps to correct acidic soil conditions.
CDFA Registered.
Available in a 4 lb. box, 15 lb. bag and a 30 lb. bag.