Here To Serve Our Community
We've been thinking about you, our valued customer, gardener, landscape transformer, and friend. At SummerWinds Nursery, we know that we are fortunate to be in a green industry surrounded by beautiful plants and trees, colorful flowers, and a host of edible nutritious fruits and nuts, veggies and herbs—all of which are often a catalyst for health, happiness, peace and tranquility...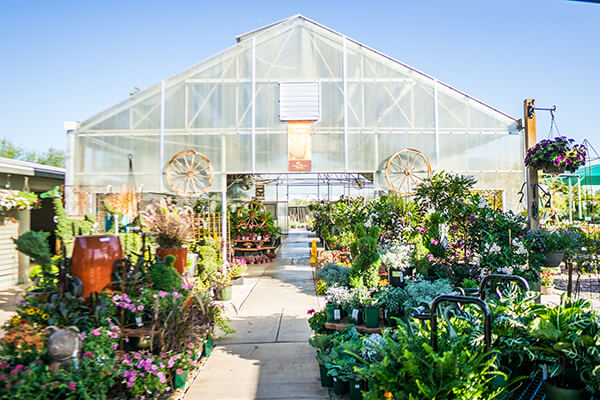 Four Easy Ways to Shop with Us
We offer four safe ways customers can shop with us:
Through Curbside Pickup at our Stores
Through Home Delivery
By shopping In-Store at SummerWinds
By shopping our Phoenix store online through SummerWinds' Boutique

---
Your Safety and the Safety of our Team are Our Top Priority!
Checklist for Entering our Locations:

Please wear a face mask for the safety of others while shopping our stores. This requirement does not apply to children under the age of 2. Disposable masks are available. If you are unable wear a mask, an associate would be glad to help you at the gate, or you may shop with us via curbside pickup or home delivery. We also offer online shopping at our Phoenix store through SummerWinds' Boutique.

Stay home if you're sick, coughing or have a fever

Clean your hands often

Practice 6 ft. of physical/social distancing at all times

Cover your coughs and sneezes with a tissue or the inside of your elbow

Please follow posted signs and instructions from our team members
---
Our Commitment to You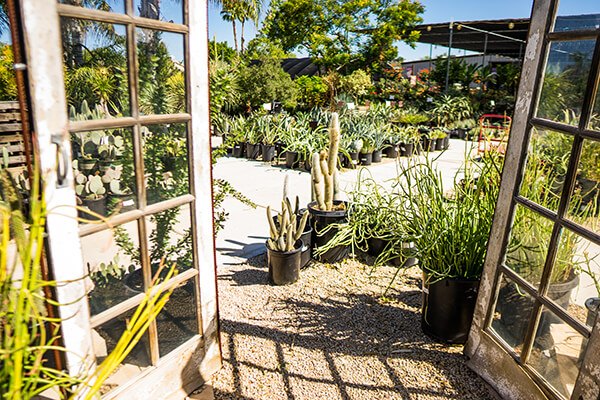 To wear a face mask. To learn more, read a message from our CEO.
To limit the number of people in our stores at any given time to allow for physical/social distancing
To support our team members so they can stay at home when they're not feeling well
To frequently wash our hands
---
We Thank You For Your Patience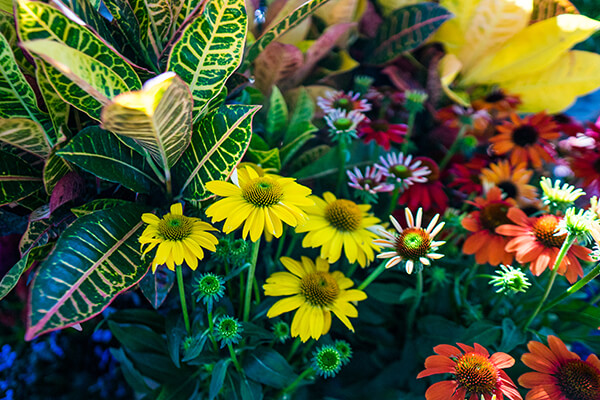 Many of our team members have chosen to continue working, while others have decided to Shelter in Place. Both decisions are supported and appreciated by SummerWinds.
It does, however, leave us with a limited number of team members available to serve you. We thank you for your patience, as we continue to do all we can to provide you with the best customers service possible while addressing the challenges presented by COVID-19.
Our Inventory
In addition, we are not able to get in all of the merchandise we are accustomed to carrying. We are working with our growers to replenish as much of our stock as possible, based on product availability.
We are happy to serve you and appreciate your cooperation in creating a shopping environment that is as safe as possible for everyone.