A Fabulous Summer Lawn Can be Yours
It's the perfect time to transition from your winter to summer lawn. Get the lawn you've always wanted with help from SummerWinds.

Grass Seed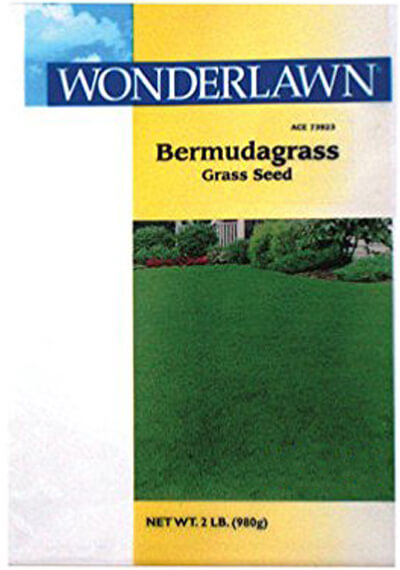 Bermuda Grass Seed
Now that we are having warmer nigth-time temperatures, it's the best time to plant your Bermudagrass grass seed.
Wonderlawn's 2 lb. Bermudagrass Grass Seed Package:
Includes directions for the planting of new lawns and planting in bare areas
Also includes instructions for once the lawn is establised and for the improvement of thin areas, including directions on mowing, watering and fertilizing
---
Fertilizers & Conditioners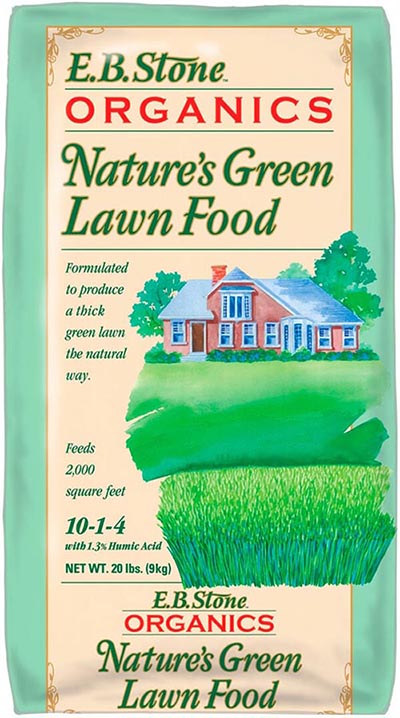 Nature's Green Lawn Food by E.B. Stone Organics
This 10-1-4 is designed to produce a thick green lawn the natural way. This blend of organic ingredients is formulated for use on all types of green lawns.
Contains 10% nitrogen, 1% available phosphate and 4% soluble potash all derived from Feather Meal, Blood Meal, Bone Meal and Sulfate of Potash
Also contains 1.3% Humic Acids derived from Leonardite
20 lb. bag feeds 2,000 sq. ft.
Granulated for easy use
Registered cdfa organic input materials
---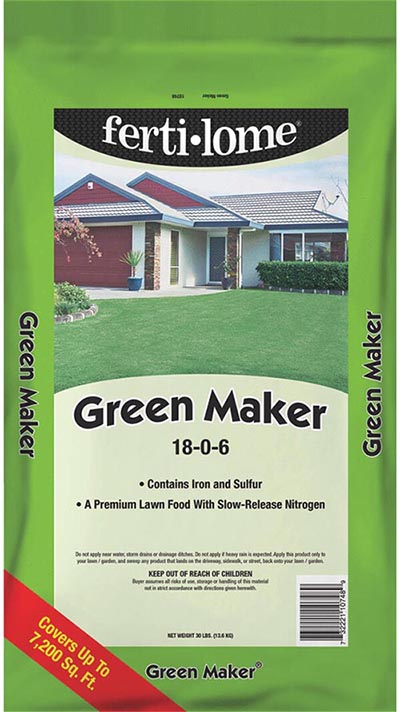 Ferti-lome Green Maker Lawn Fertilizer
This 18-0-6 premium lawn food is specially formulated for alkaline soils.
Contains iron 5% to help green your lawn
Contains 10% sulfur to correct excessive alkalinity
Slow-release nitrogren
Use with a fertilizer spreader for easy application
30 lb. bag covers up to 7,200 sq. ft.
---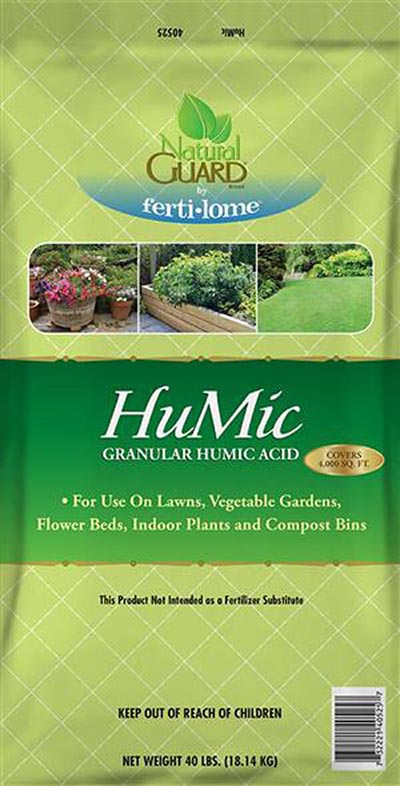 Ferti-lome HuMic Granular Humic Acid
This soil amendment is ideal for vegetable gardens, flowerbeds, indoor plants and compost bins.
A highly concentrated soil conditioner
Derived from remains of decomposed organic plant materials
Humic acids enhance nutrient uptake and stimulate soil microbial life
Humic acid encourages root development
Formulation: Humic acid 35%
40 lb. bag
---
Accessories
Help your lawn thrive with the right garden accessories, including: watering wands, spray nozzles, fertilizer spreaders, timers and more.
Scotts® Easy® Hand-Held Spreader
This handheld spreader is great for applying grass seed and fertilizer. It has five settings (from light to heavy) and is built with a rustproof hopper and agitator. One filling covers up to 1,000 sq. ft.
Dimensions: 23.5" x 16.7" x 8.5"
---
Watering Wands, Spray Nozzels & Hoses
At SummerWinds Nursery, we have a wide selection of watering wands, spray nozzles and hoses to choose from—many designed with your ergonomic comfort in mind... Watering wands available in 16 inch and 30 inch lengths.
Stop by SummerWinds Nursery and speak with one of our Trusted Garden Advisors to learn more ways you can care for your lawn and garden.