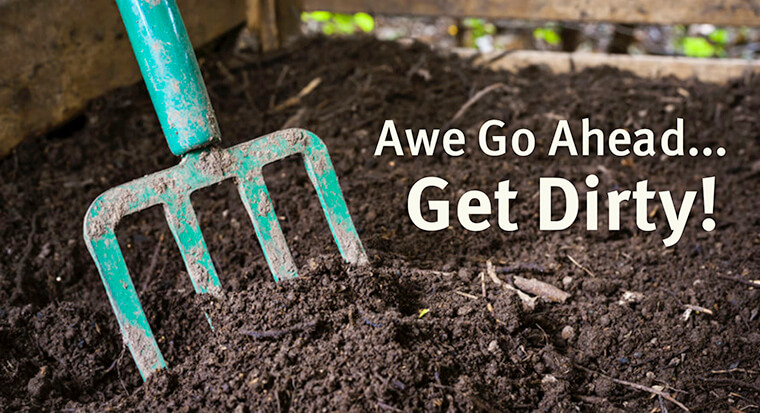 Healthy soil is important to a successful and thriving garden. The soil we plant our seeds and plants in can determine how strong our flowers and vegetables will grow.
When working in the garden, there are five different types of soil you can work with, and erosion...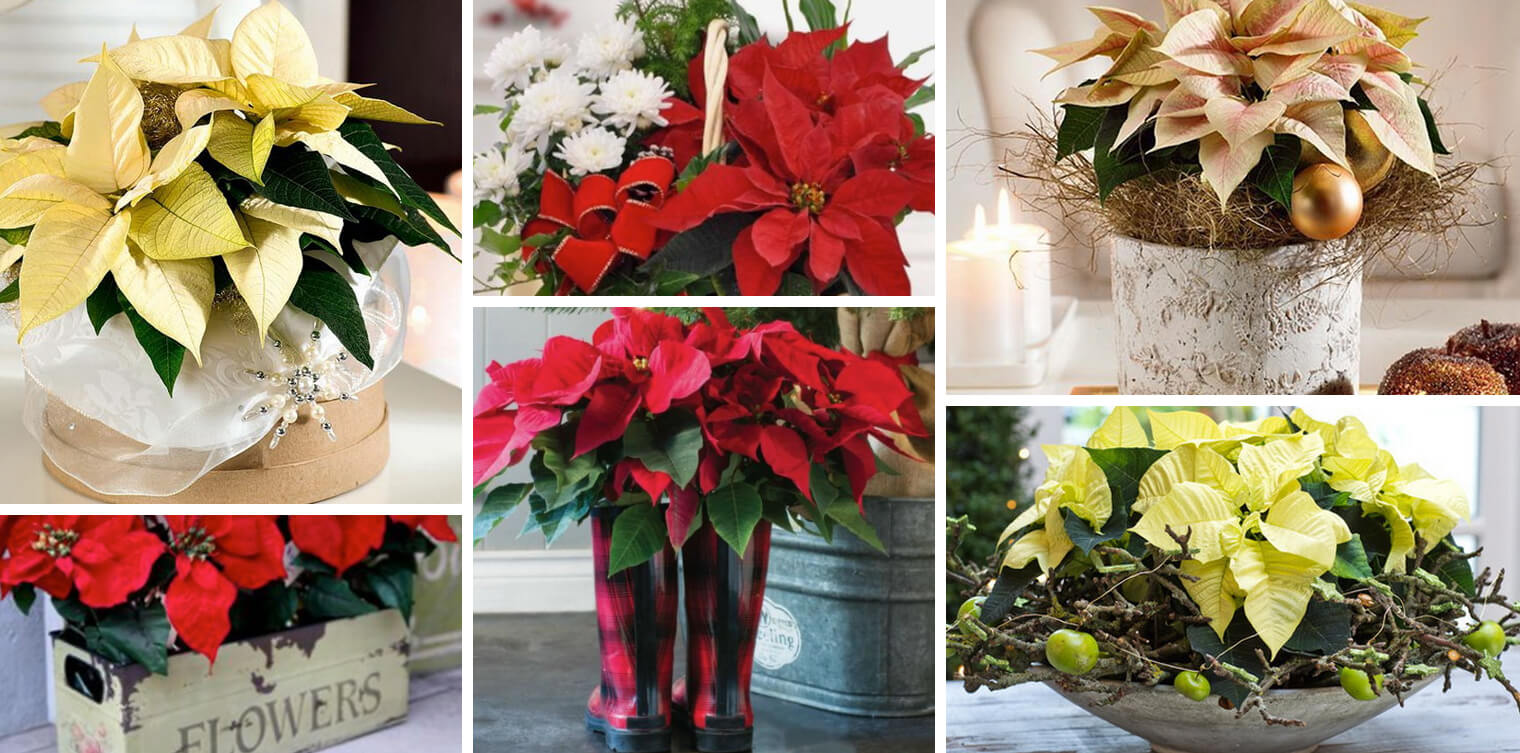 Expand your decorating...

The art form of bonsai takes the beauty of...

...

Finally the sun is out, the rains have slowed, and we can enjoy the time and energy we put into our garden in spring to prepare for a lovely summer. But when temps surge, baby, it's warm outside. Don't let all your hard work in spring wither...