Enjoy a beautiful edible landscape now and a tasty one later!

Break the boundaries of your garden with edibles you can incorporate into your landscape.
Some of our Favorite Edible Plants
Trees: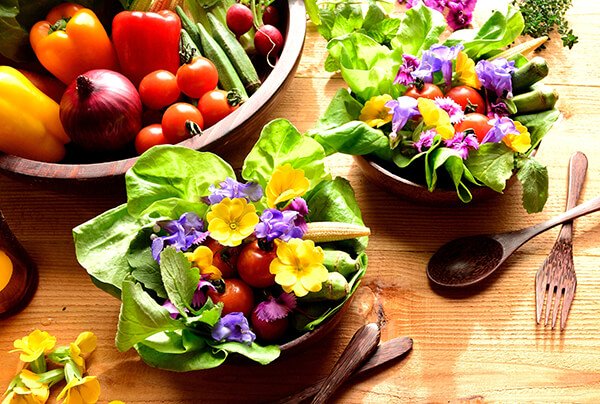 Flowers,

Herbs & Vegetables: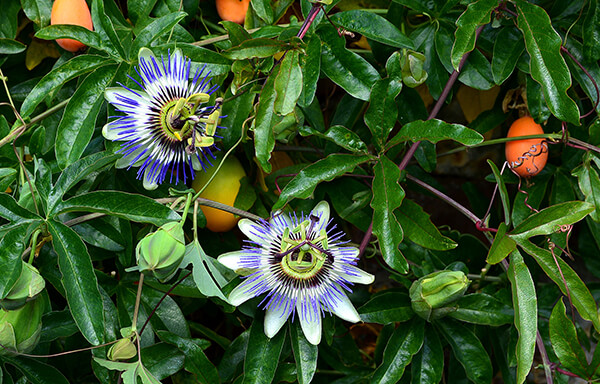 Bushes & Shrubs:
Vines:
You can incorporate edibles:
in vertical gardens
as accent trees
in colorful garden beds
in perennial borders
as espalier trees
with trellises
Looking for someone to custom design the perfect garden landscape for your home? Speak with one of our Garden Coaches today.