Grow Your Own Tasty Garden

The Best Grown By You
Want the freshest produce found just minutes away from your kitchen? You can look no further than your own backyard, patio or balcony. SummerWinds has a large selection of vegetables, herbs and fruits that will thrive in your Tasty Garden…
Have you been thinking about growing your own food? Wondering how you can get the freshest fruits, vegetable, and herbs without chemicals? Perhaps you're thinking why garden, when you can so conveniently buy your fruits and veggies from a grocery store?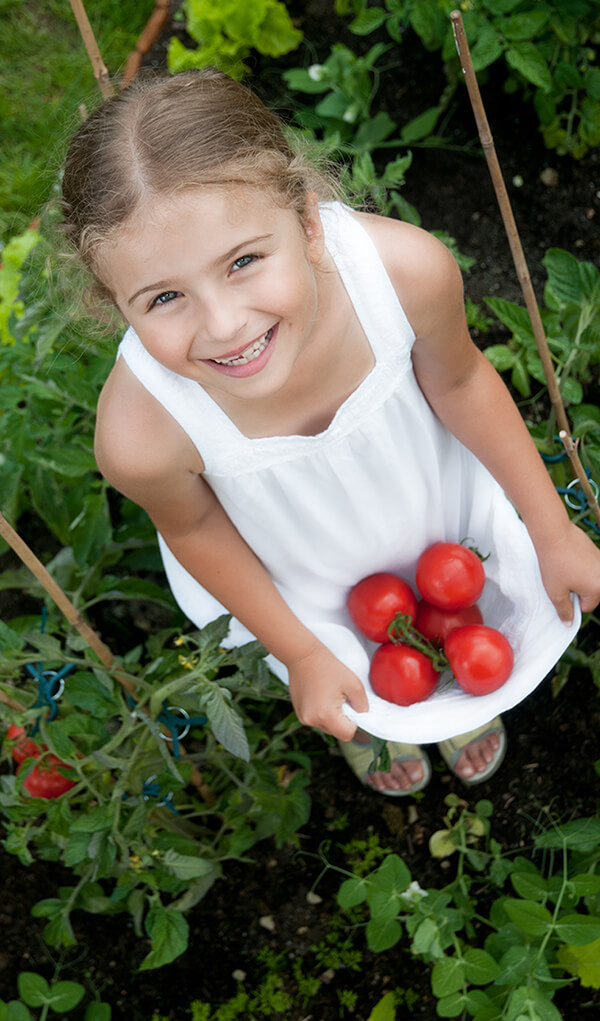 Only a few generations ago, most of the food on the dinner table had been grown in a garden and picked fresh to serve. While it would be a full-time job to keep your family full in this way today, you can grow a few staples on your grocery list and gain a lot from the fun experience.

For all of human history, people have managed to feed themselves, either by fishing, hunting, gathering and/or farming. Now, with large-scale food production, gardening is often only considered a hobby as opposed to a way of life. However, growing your own food could mean not only increased health benefits, but it also enhances the food experience, keeps more money in the bank, and is an easy form of enjoyment and accomplishment.

Many urban dwellers have the space to grow a small portion of their food at home, or at a local community garden. In the suburbs, most people have space for real gardens in their back yards. With a little planning and careful management, even small gardens can be incredibly productive. Here are four reasons why you should consider growing your own food.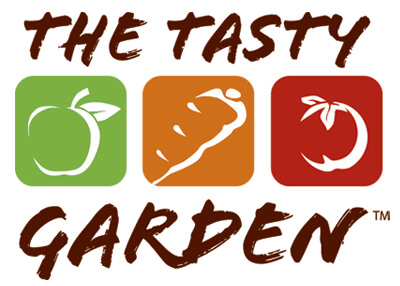 Tasty Results:
Those who have tasted a tomato sun-sweetened and fresh off the vine, or the juiciness of an apple plucked ripe from the tree that nourished it, knows the flavor of fresh-picked is unrivaled by anything found in a supermarket. Nothing enhances the enjoyment of food, like flavorful taste.

Health Benefits:
Due to environmental dilution and genetic dilution many of the fruits and veggies pick up at the grocery store are lacking of nutrients. Growing your own food means you get to have direct control of what goes in and on what you grow. When you grow your own food you get to insure your plants get only the best and healthiest growing environment possible. This in turn passes the nutrition onto you and increases the health benefits of what you put into your body.
Cost Effective:
It is amazing just how successful, even in the smallest of growing spaces, a garden can be. Thanks to all the expenses that come with shipping food across state lines, and the middle men needed in order to safely deliver produce to your local market, markup on your produce is usually about 3 times what it costs to grow. That sure adds up over time! By growing your own food, you are cutting out all the middle-men and tripling your bang for your buck.
Easy to Accomplish:
Garden doesn't have to be hard, and with time becomes second nature. If you are new to growing your own food there are so many resources available to aid in your success. You can attend free local events, like SummerWinds Learn n' Grow classes, that will enhance your knowledge and skills. You can also join a gardening forum to meet other local gardens in your area and get immediate help with questions. Even a google search will deliver thousands of useful tips (many with step by step pictures) within seconds.
To read more about growing your own Tasty Garden, click the link below:

Growing your own food is both fun and rewarding. If you are still not feeling confident that's okay, starting something new can be scary. Let SummerWinds Nursery help you grow your very own tasty garden that fits your lifestyle and needs! Enjoy the exact varieties you want, along with the gratification that only digging in a little dirt can provide. SummerWinds has an incredible assortment of fresh fruits, vegetable, and herbs, arriving daily; perfect for growing on your patio, kitchen counter, garden, or balcony. With SummerWinds plant guarantee, you're sure to succeed. Visit a location near you to learn more.