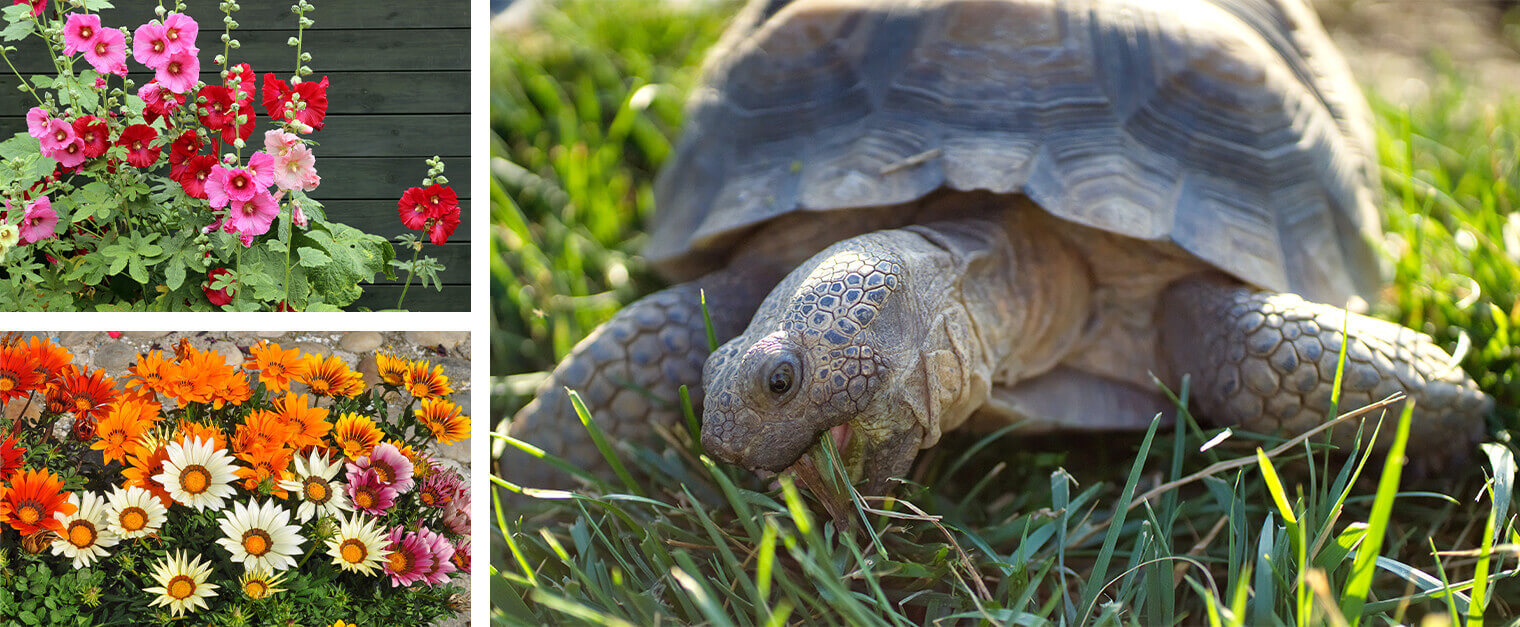 The holidays are the perfect time of year to incorporate cloves into your life! This spice is harvested from the clove tree's dried flower buds and is a delightful addition to sweet and savory meals; it is also coveted for its various properties such as its sharp...
×

Get all the latest dirt!
Sign up to receive occasional emails from SummerWinds Nursery!