Originally from South Africa, sansevieria are popular houseplants for those who might not be as attentive as other houseplants would hope. In fact, sansevieria, also known as a Snake plant or Mother In Law's Tongue, thrives on being neglected. If you're someone who loves to be surrounded...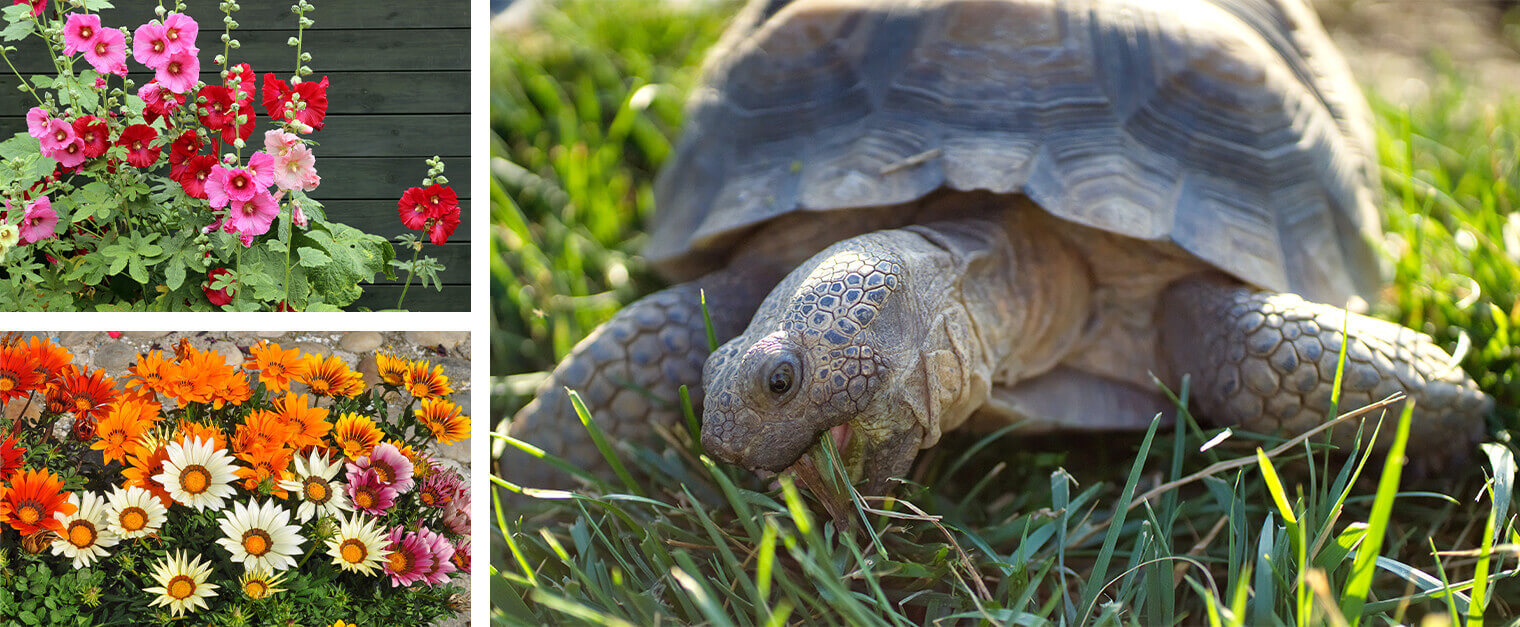 The holidays are the perfect time of year to incorporate cloves into your life! This spice is harvested from the clove tree's dried flower buds and is a delightful addition to sweet and savory meals; it is also coveted for its various properties such as its sharp...

In the kitchen, we usually...
×

Get all the latest dirt!
Sign up to receive occasional emails from SummerWinds Nursery!