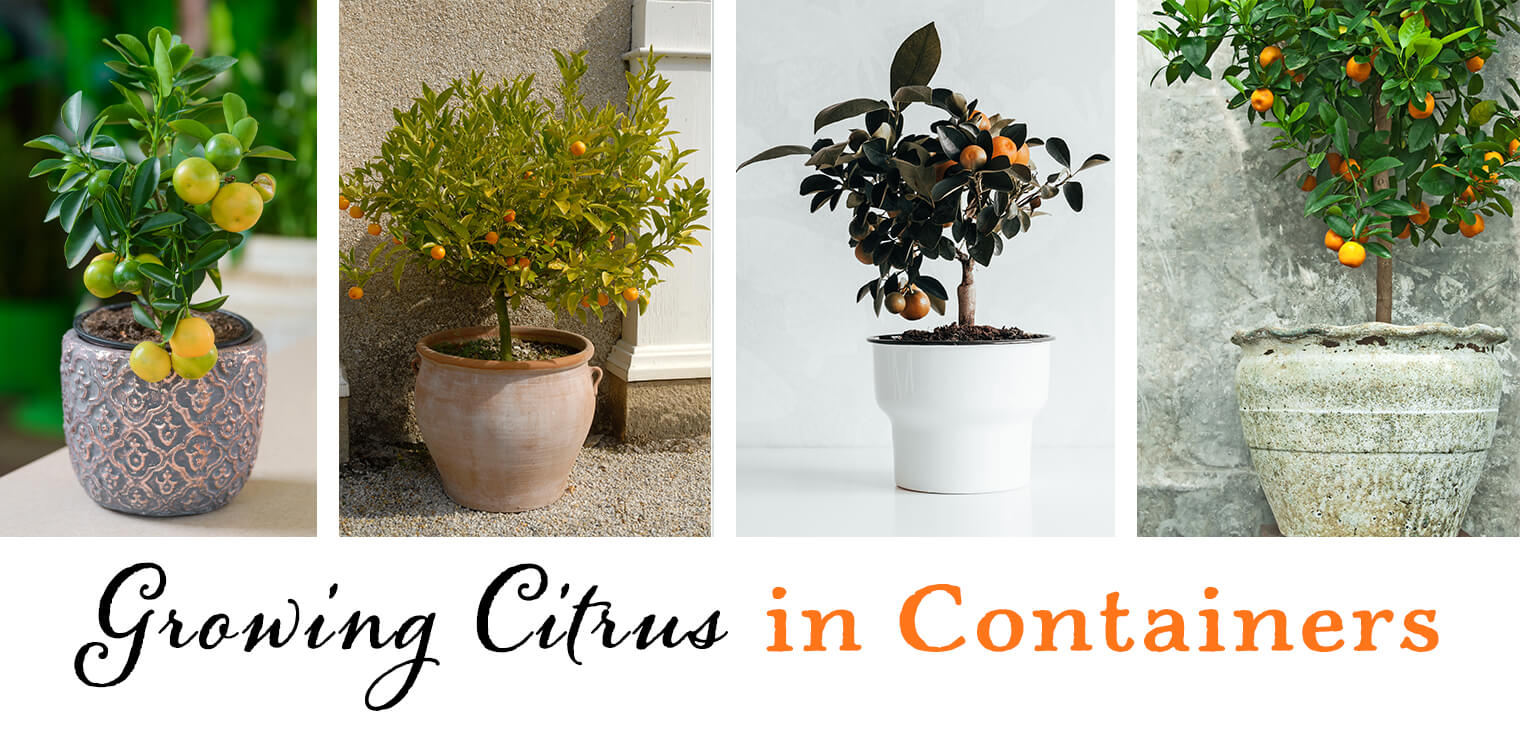 In Arizona, the citrus tree doesn't just grow juicy, nutritious treats; it's part of our history. These fruits are so iconic to the region they're the first of our state's five Cs: Citrus, Cotton, Climate,...

Bright green and leafy, mint is one of our favorite herbs to fill a planter with and have on hand all summer long. Fantastic in drinks, marinades, salads and more, this easy-to-grow perennial comes in nearly 600 varieties and loves the heat – as long as you...

What Are Succulent Plants?
The word succulent is most commonly applied to food and used as a descriptor for dishes that are juicy and tender. The botanical definition isn't too far off from that; it means plants that store water in their leaves, stems or both. There are...

Summer Flowers are almost ready to bloom! With the hot summer months close at hand it's time to start thinking about what to plant for the upcoming season.
Summer flowers paint your garden with some of the most spectacular colors of the entire year. It's such an exciting time to start...