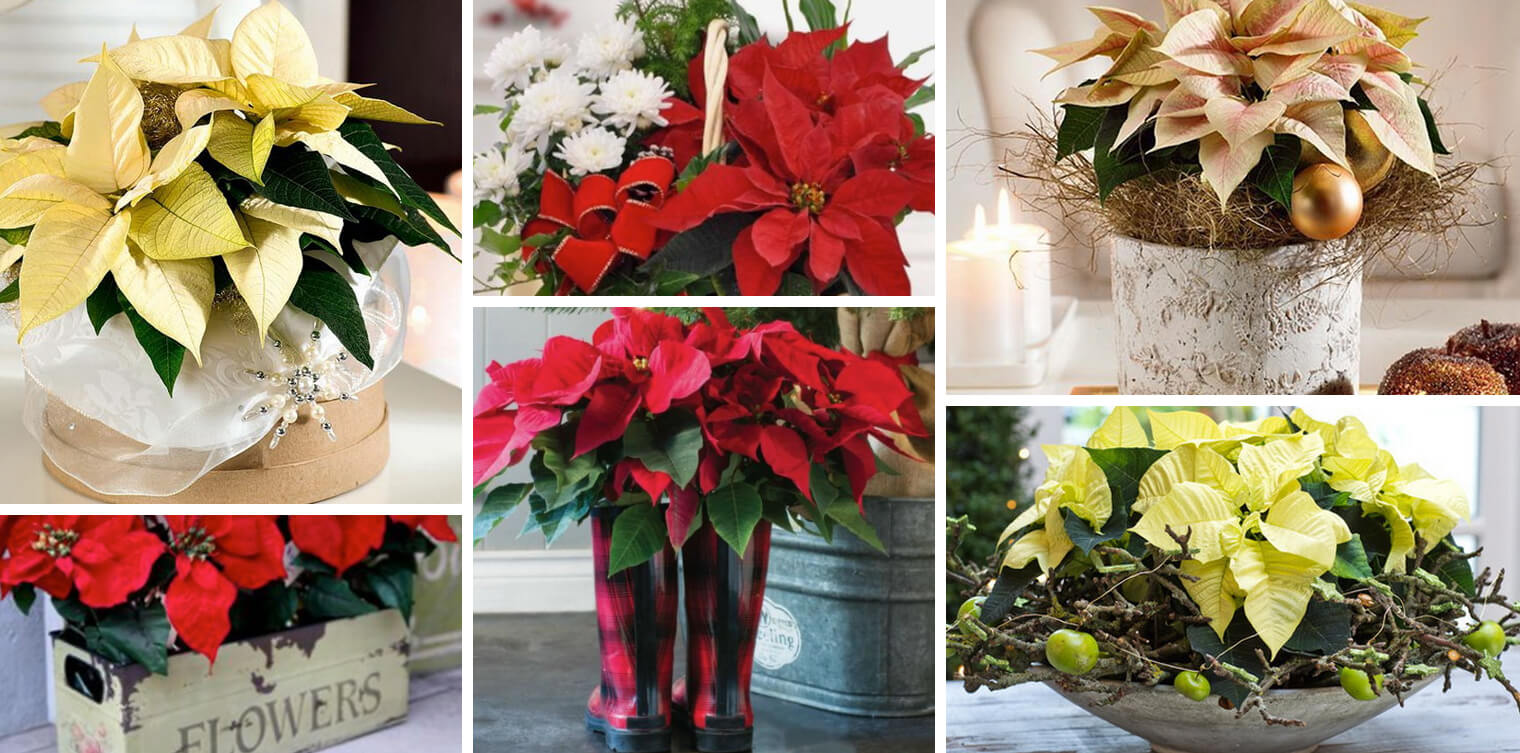 Expand your decorating...


Finally the sun is out, the rains have slowed, and we can enjoy the time and energy we put into our garden in spring to prepare for a lovely summer. But when temps surge, baby, it's warm outside. Don't let all your hard work in spring wither...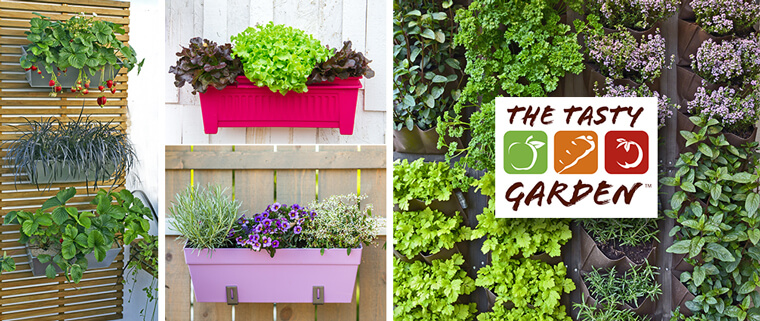 ×

Get all the latest dirt!
Sign up to receive occasional emails from SummerWinds Nursery!