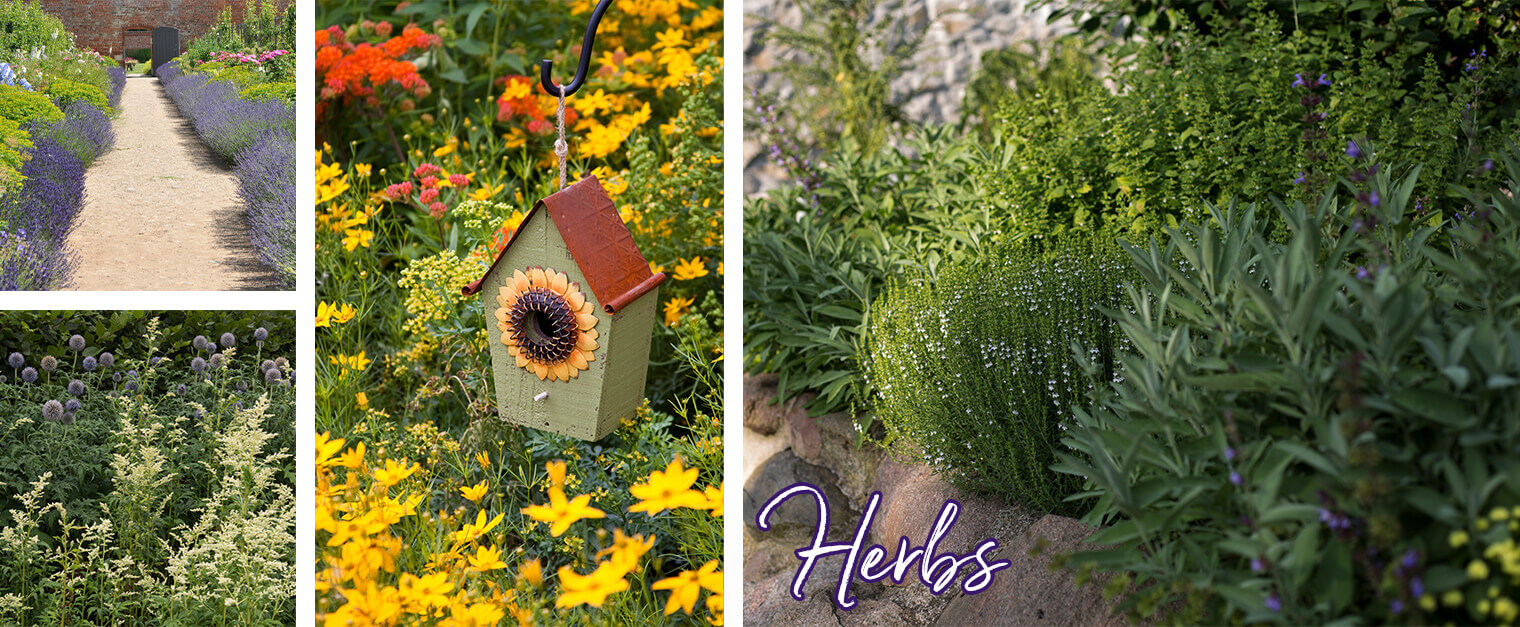 Landscaping with herbs in your garden can be for more than just adding them to recipes; they're a terrific way to add stunning color, intricate texture and stimulating scents, while also attracting butterflies and a wide variety of beneficial bee species to your yard.
Landscaping with Herbs: Ideas...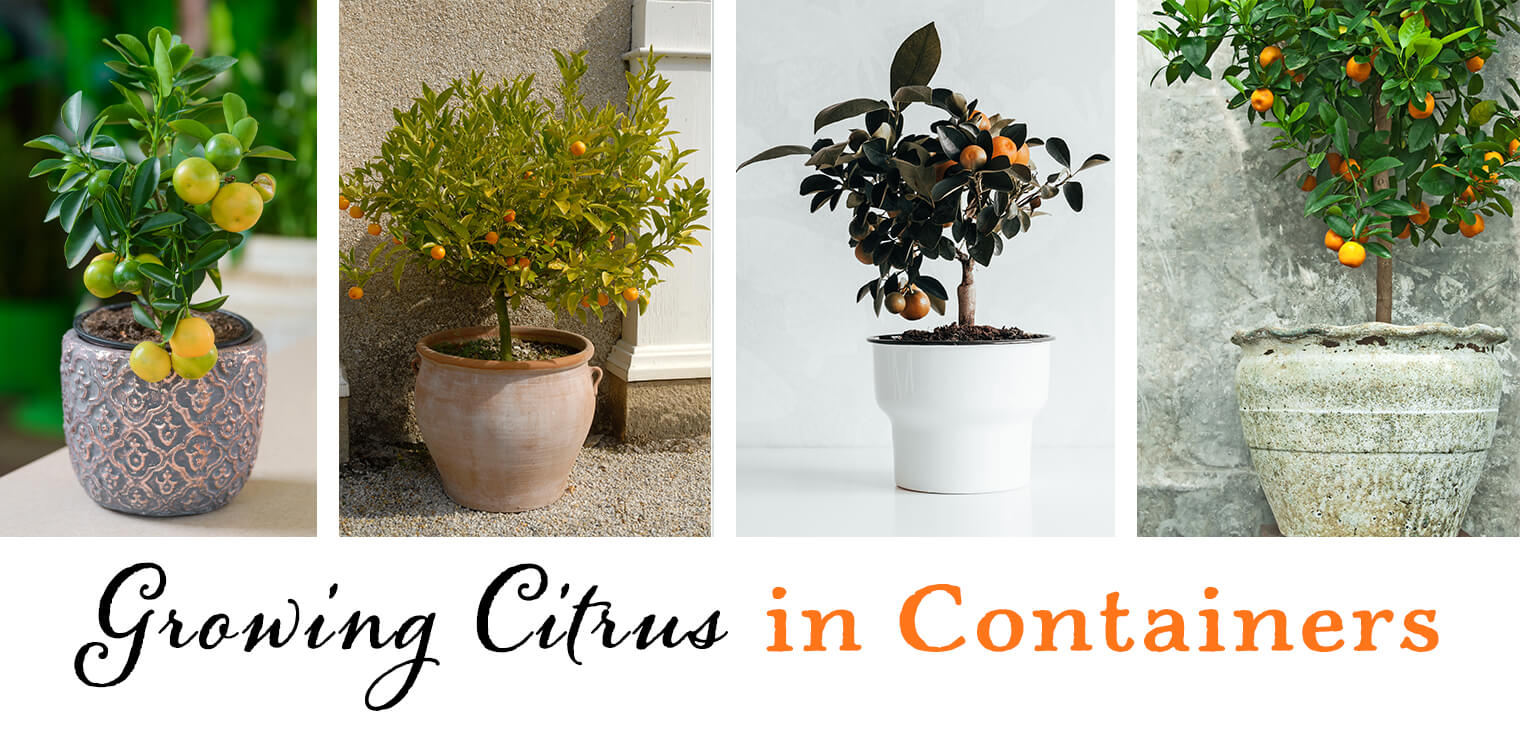 In Arizona, the citrus tree doesn't just grow juicy, nutritious treats; it's part of our history. These fruits are so iconic to the region they're the first of our state's five Cs: Citrus, Cotton, Climate,...

Bright green and leafy, mint is one of our favorite herbs to fill a planter with and have on hand all summer long. Fantastic in drinks, marinades, salads and more, this easy-to-grow perennial comes in nearly 600 varieties and loves the heat – as long as you...