Is there anything better than a homegrown tomato?
These plump, juicy vegetables are perfect added to salads, mixed in sauces, or even eaten by themselves—like an apple.
Health Benefits
Along with being a kitchen...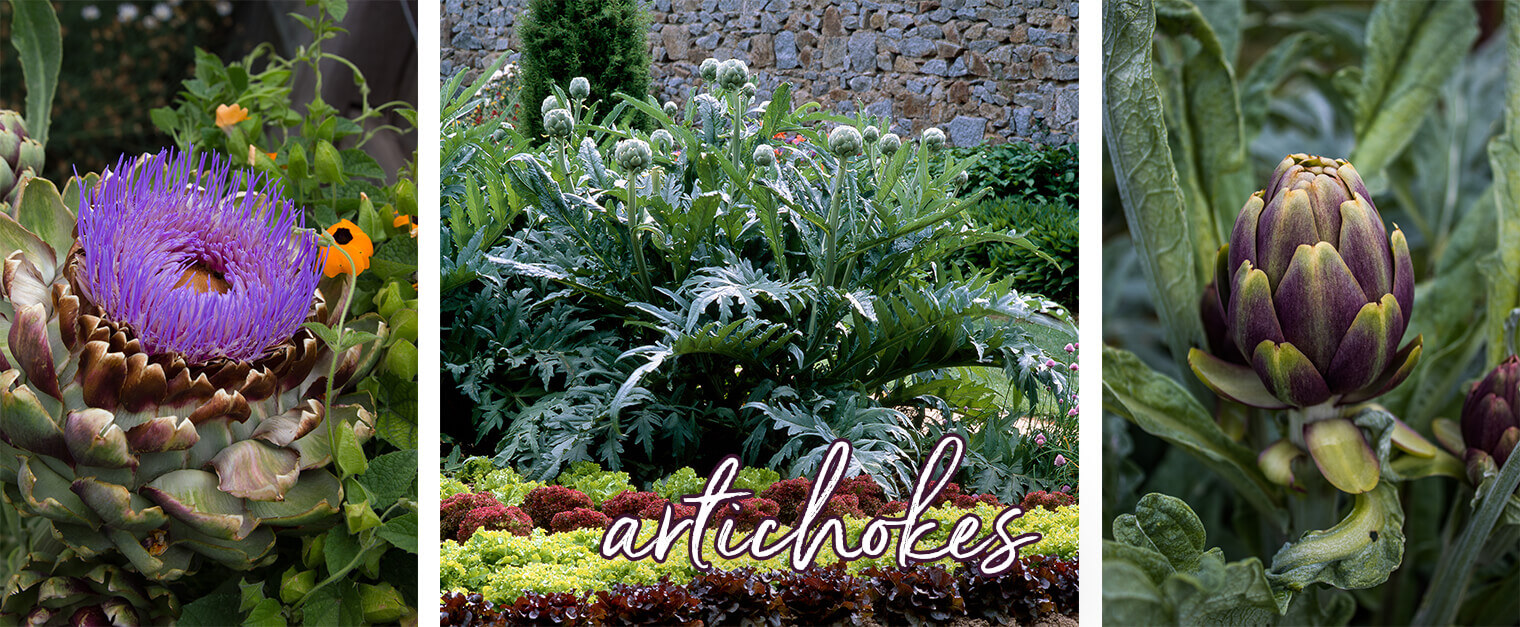 Is there anything so satisfying as eating a fruit or vegetable that you grew yourself? Gardening can be tricky, especially growing from seed, but there's a reason it's one of the most popular hobbies in America today. Many people find it a great way to relax, relieve...
×

Get all the latest dirt!
Sign up to receive occasional emails from SummerWinds Nursery!