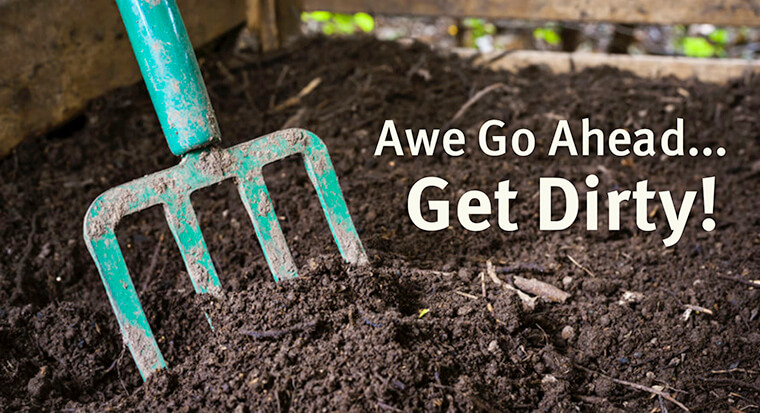 Healthy Soil Is Important To A Successful And Thriving Garden
The soil we plant our seeds and plants in can determine how strong our flowers and vegetables will grow.
When working in the garden, there are five different types of soil you can work with, and erosion of the different soils may...

If you are looking for a luscious garden indoors and out, here's a list of plants that need little water to thrive...
Outdoor Plants that Need Little Water
People think that in order to have a beautiful and enviable garden they need to have their sprinklers and water...
×

Get all the latest dirt!
Sign up to receive occasional emails from SummerWinds Nursery!