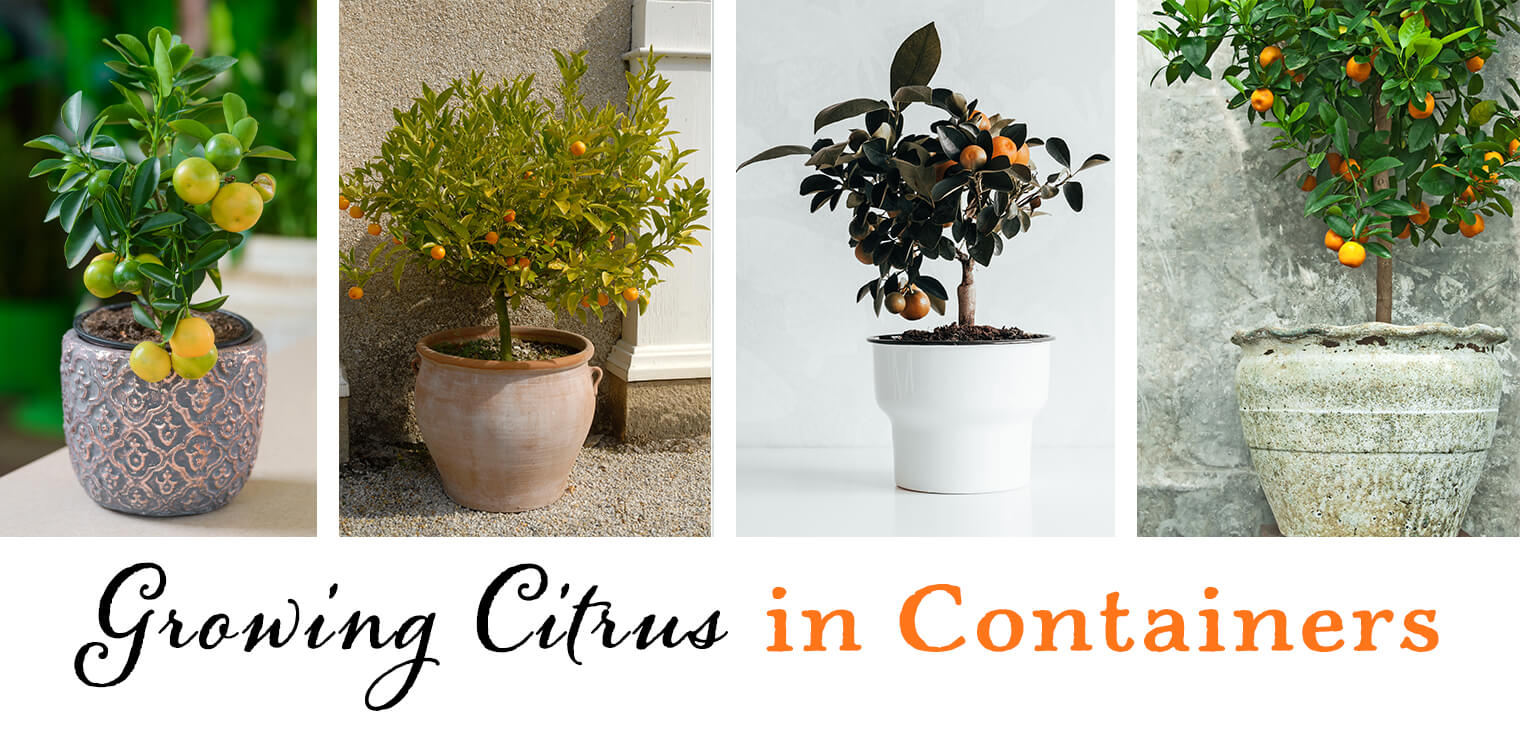 In Arizona, the citrus tree doesn't just grow juicy, nutritious treats; it's part of our history. These fruits are so iconic to the region they're the first of our state's five Cs: Citrus, Cotton, Climate,...

What Are Succulent Plants?
The word succulent is most commonly applied to food and used as a descriptor for dishes that are juicy and tender. The botanical definition isn't too far off from that; it means plants that store water in their leaves, stems or both. There are...

Is there anything so satisfying as eating a fruit or vegetable that you grew yourself? Gardening can be tricky, especially growing from seed, but there's a reason it's one of the most popular hobbies in America today. Many people find it a great way to relax, relieve...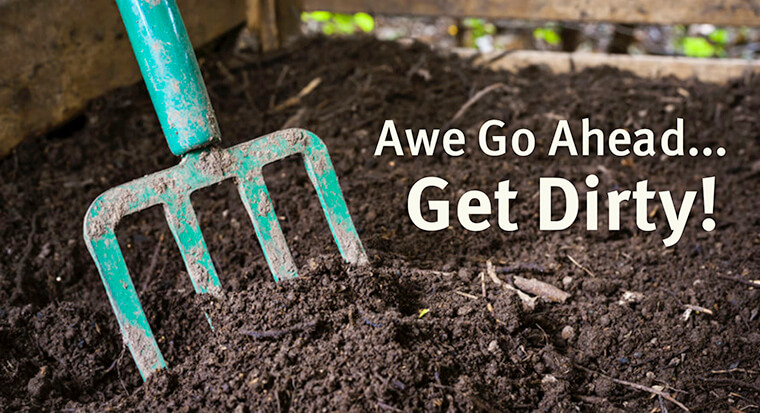 Healthy soil is important to a successful and thriving garden. The soil we plant our seeds and plants in can determine how strong our flowers and vegetables will grow.
When working in the garden, there are five different types of soil you can work with, and erosion...