It's the perfect time to plant your fall flower containers in the Valley of the Sun!
As described by HGTV: There...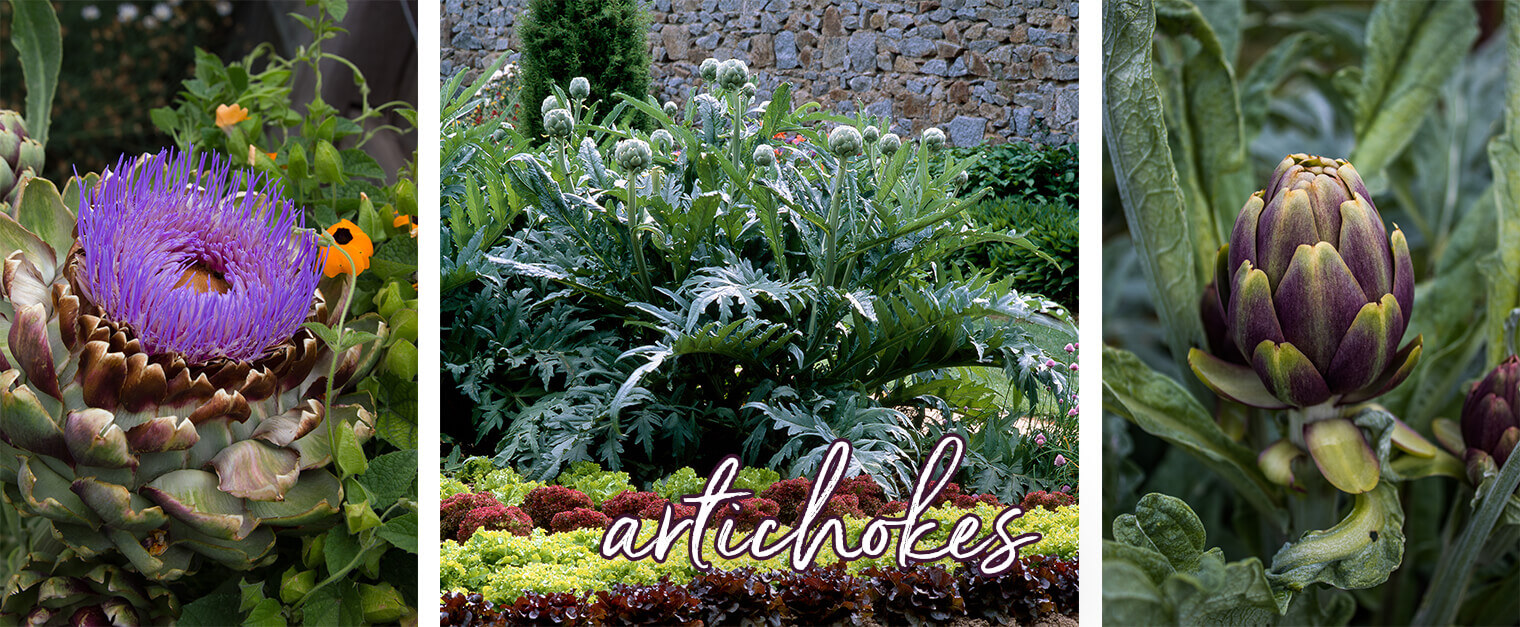 Bright green and leafy, mint is one of our favorite herbs to fill a planter with and have on hand all summer long. Fantastic in drinks, marinades, salads and more, this easy-to-grow perennial comes in nearly 600 varieties and loves the heat – as long as you...
×

Get all the latest dirt!
Sign up to receive occasional emails from SummerWinds Nursery!