Wondering What You Should Be Doing In Your Garden?
...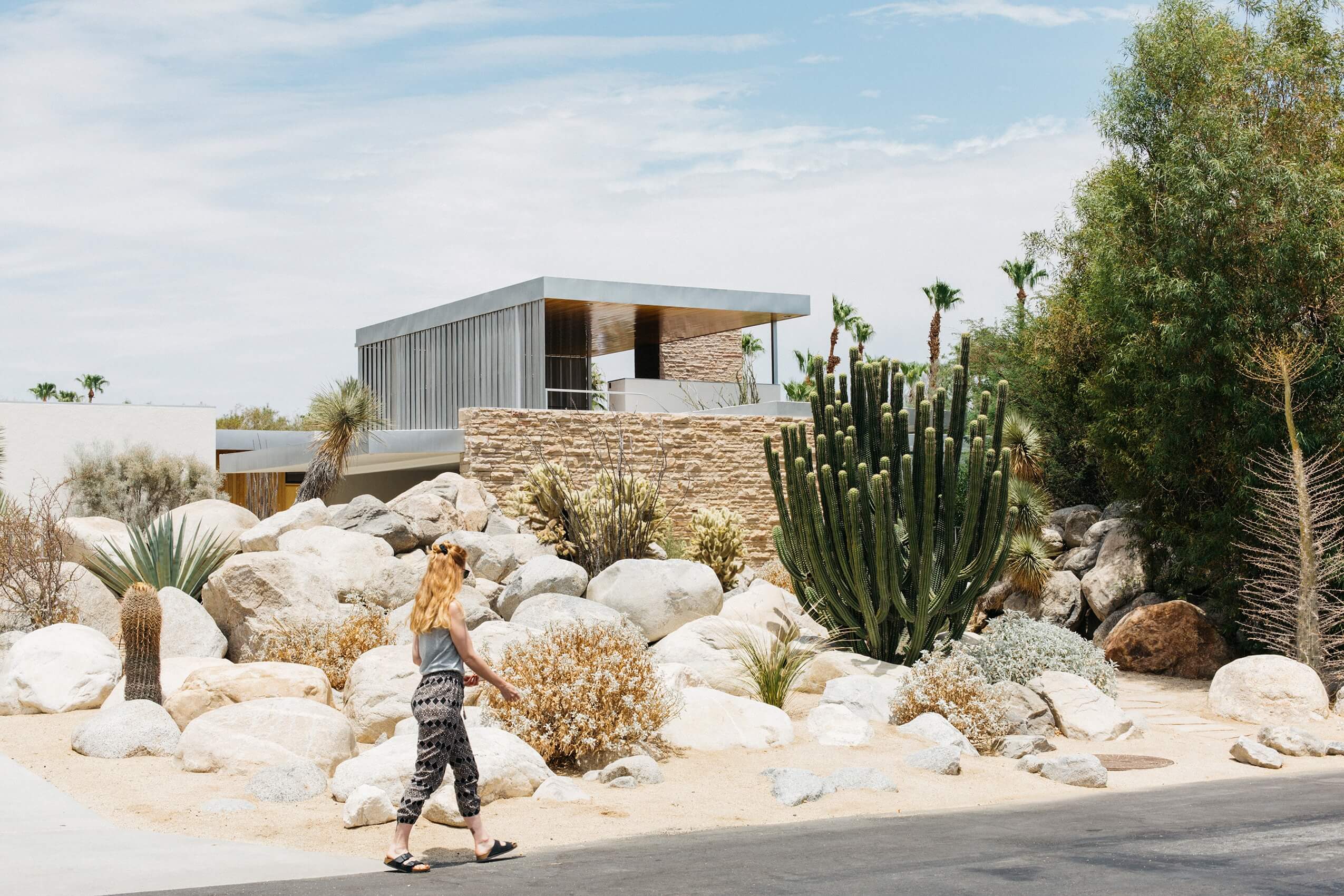 Pre-emergents Prevent the Germination of Seeds by Controlling a Key Enzyme in Weeds
According to The Dandelion King in the New York Times, "'Pre-emergent' herbicides are laid down more than once in the spring (mixed in with the fertilizer) to sabotage the germination of...
×

Get all the latest dirt!
Sign up to receive occasional emails from SummerWinds Nursery!