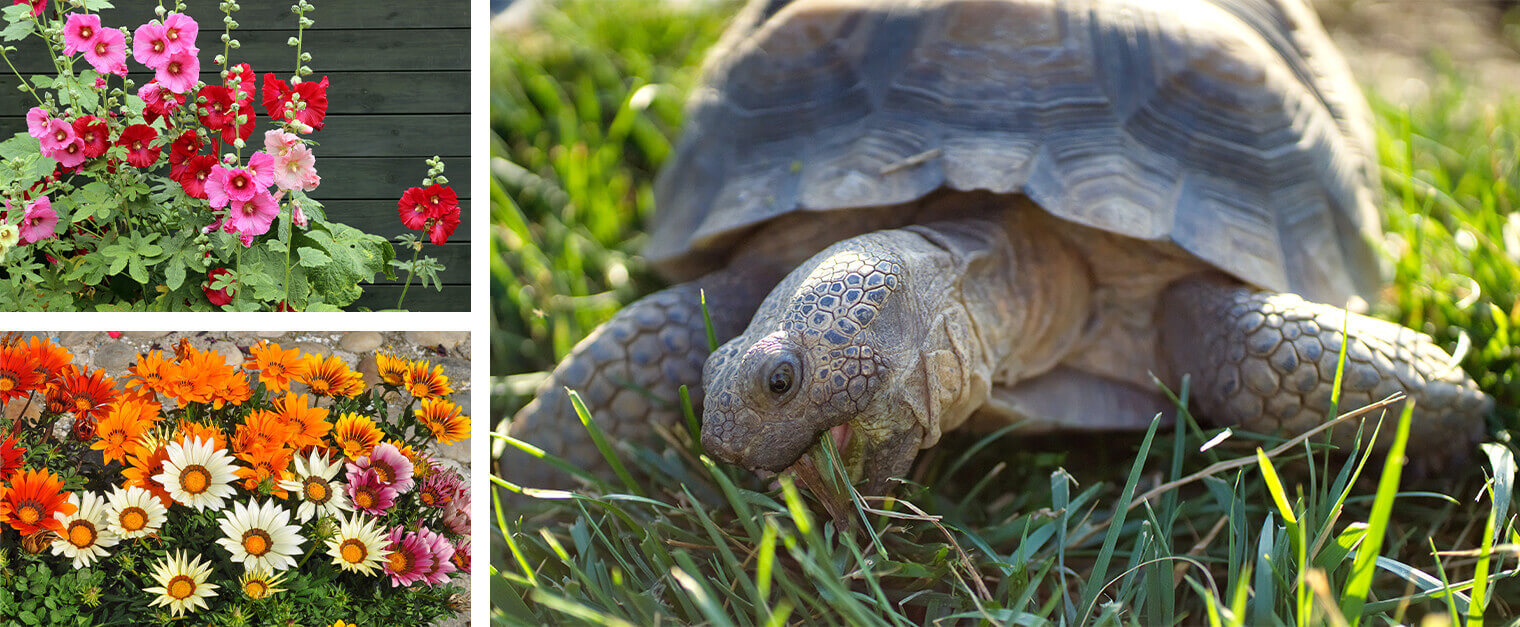 Did you know that every December the tint and hue experts at Pantone announce an official color of the year for the coming months? This color can influence trends in everything from wardrobe designers and home décor sets to graphic design and marketing campaigns. The Pantone color...

As we all know, gardens can be a remarkable sight. They are also wonderful because each garden is its own unique experience. Each culture takes what they have, or gathers unique plants from a different area of the earth, to create something special. There are many wonderful...
×

Get all the latest dirt!
Sign up to receive occasional emails from SummerWinds Nursery!