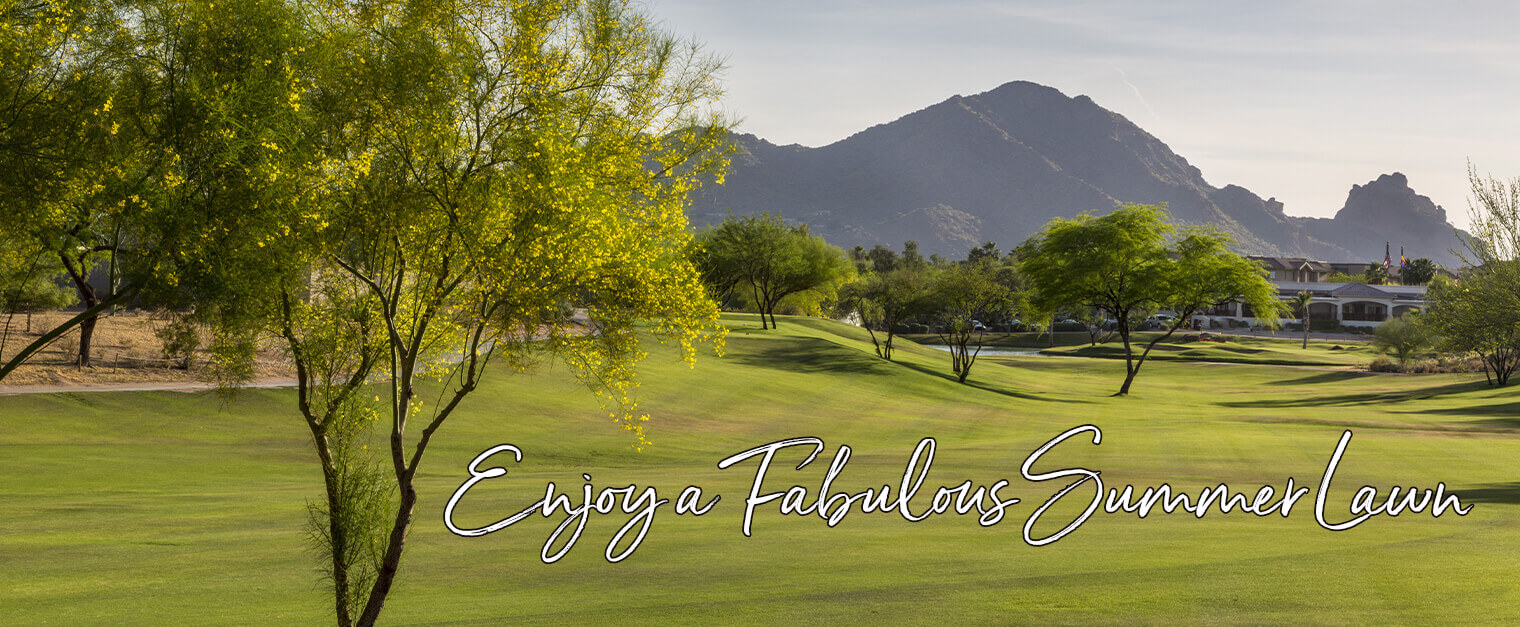 We're barely a month into spring, but the heat-loving breeds of grass that cover your lawn during the summer are already waking up and beginning to stretch their roots. So how can you make sure that you're providing the best conditions for growing grass and enjoying your...

Oktoberfest has finished in Germany, but since it's still October, the topic of fall homebrewing is alight, especially as apple cider is hitting the shelves. Did you know Phoenix Arizona is one of the top six homebrewing destinations in the...
×

Get all the latest dirt!
Sign up to receive occasional emails from SummerWinds Nursery!