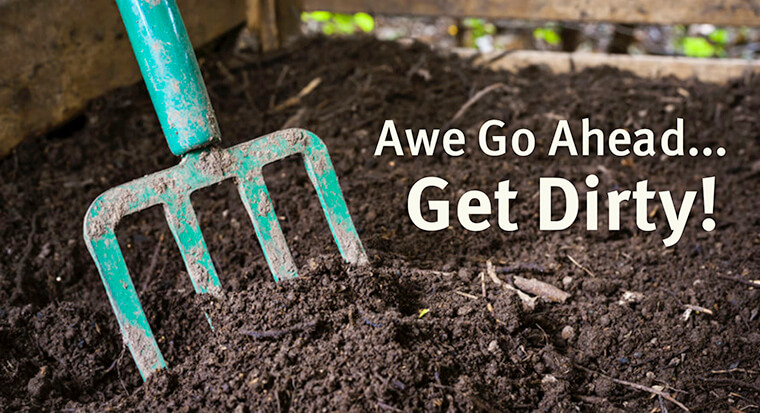 Healthy soil is important to a successful and thriving garden. The soil we plant our seeds and plants in can determine how strong our flowers and vegetables will grow.
When working in the garden, there are five different types of soil you can work with, and erosion...

Even if you love gardening, sometimes...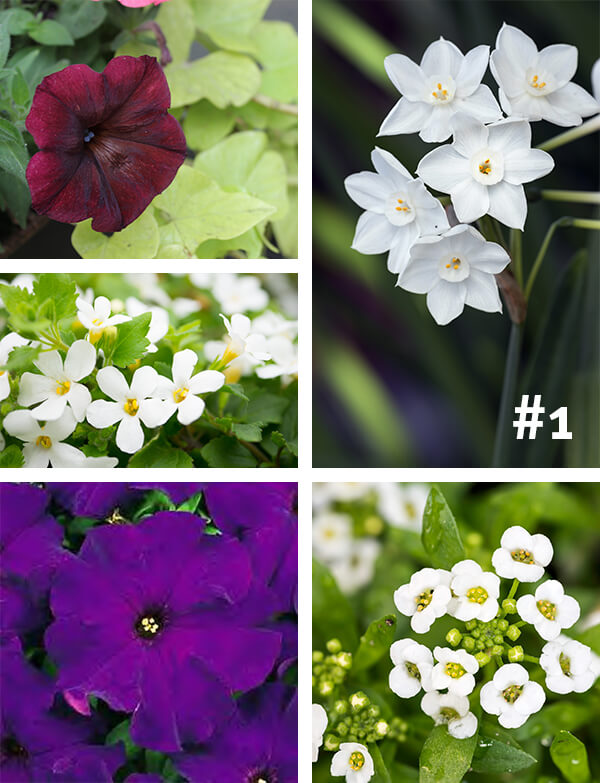 Summer is just about over, which means those of us in the Valley of the Sun can get started on our fall gardens.
As described by HGTV: There are two...
×

Get all the latest dirt!
Sign up to receive occasional emails from SummerWinds Nursery!