Summer Flowers are almost ready to bloom! With the hot summer months close at hand it's time to start thinking about what to plant for the upcoming season.
Summer flowers paint your garden with some of the most spectacular colors of the entire year. It's such an exciting time to start...

Is there anything better than a homegrown tomato?
These plump, juicy vegetables are perfect added to salads, mixed in sauces, or even eaten by themselves—like an apple.
Health Benefits
Along with being a kitchen...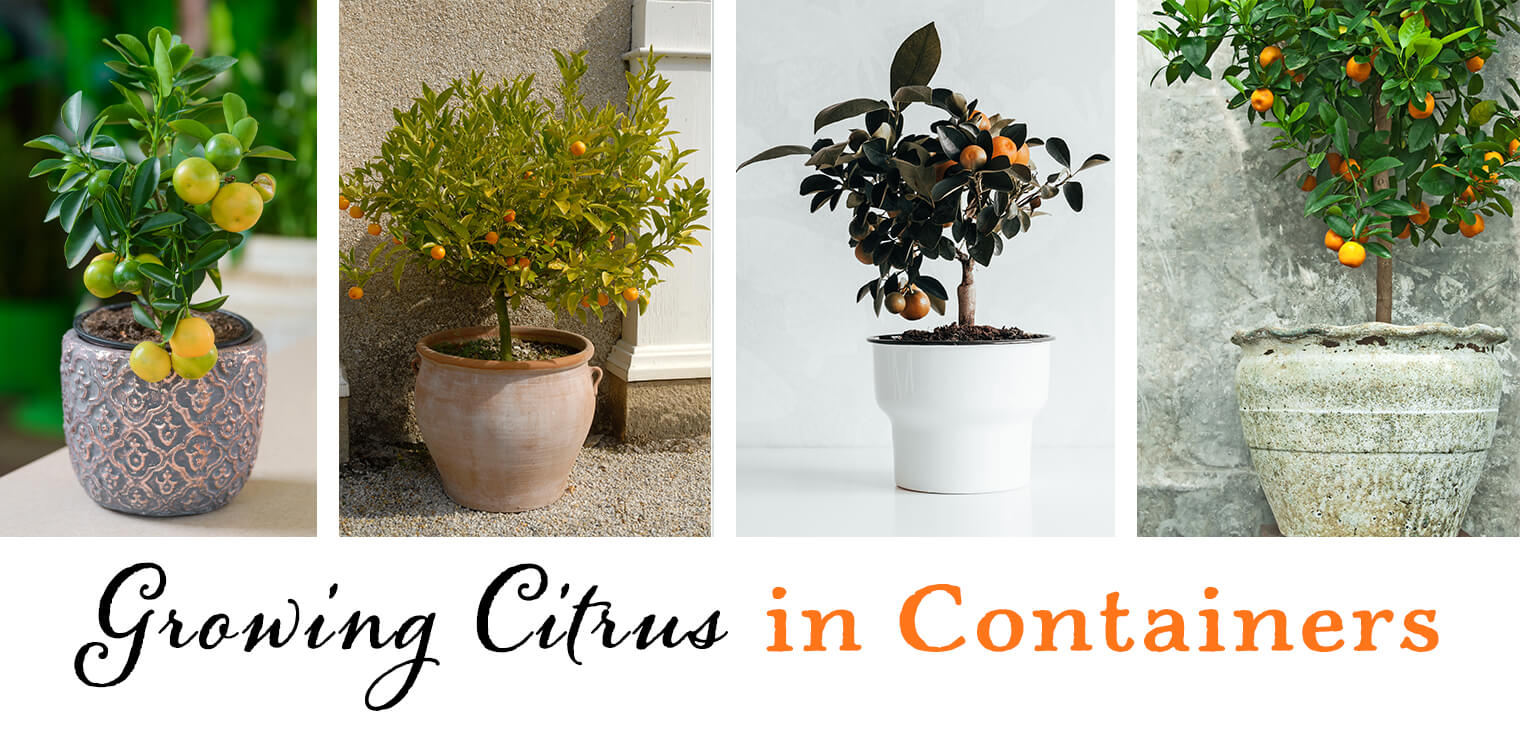 In Arizona, the citrus tree doesn't just grow juicy, nutritious treats; it's part of our history. These fruits are so iconic to the region they're the first of our state's five Cs: Citrus, Cotton, Climate,...