Bright green and leafy, mint is one of our favorite herbs to fill a planter with and have on hand all summer long. Fantastic in drinks, marinades, salads and more, this easy-to-grow perennial comes in nearly 600 varieties and loves the heat – as long as you...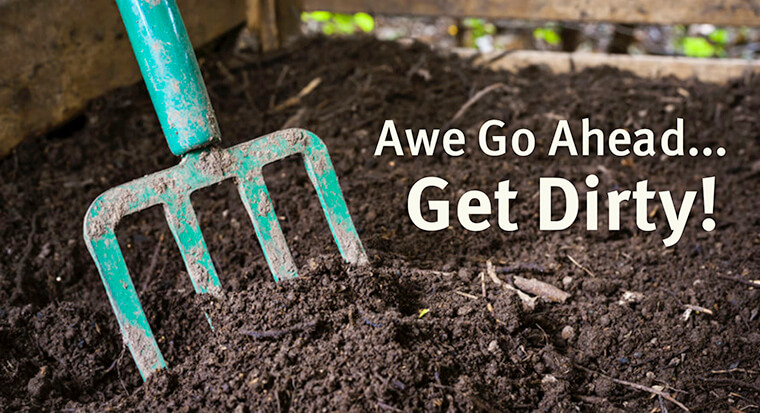 Healthy Soil Is Important To A Successful And Thriving Garden
The soil we plant our seeds and plants in can determine how strong our flowers and vegetables will grow.
When working in the garden, there are five different types of soil you can work with, and erosion of the different soils may...

Even if you love gardening, sometimes...