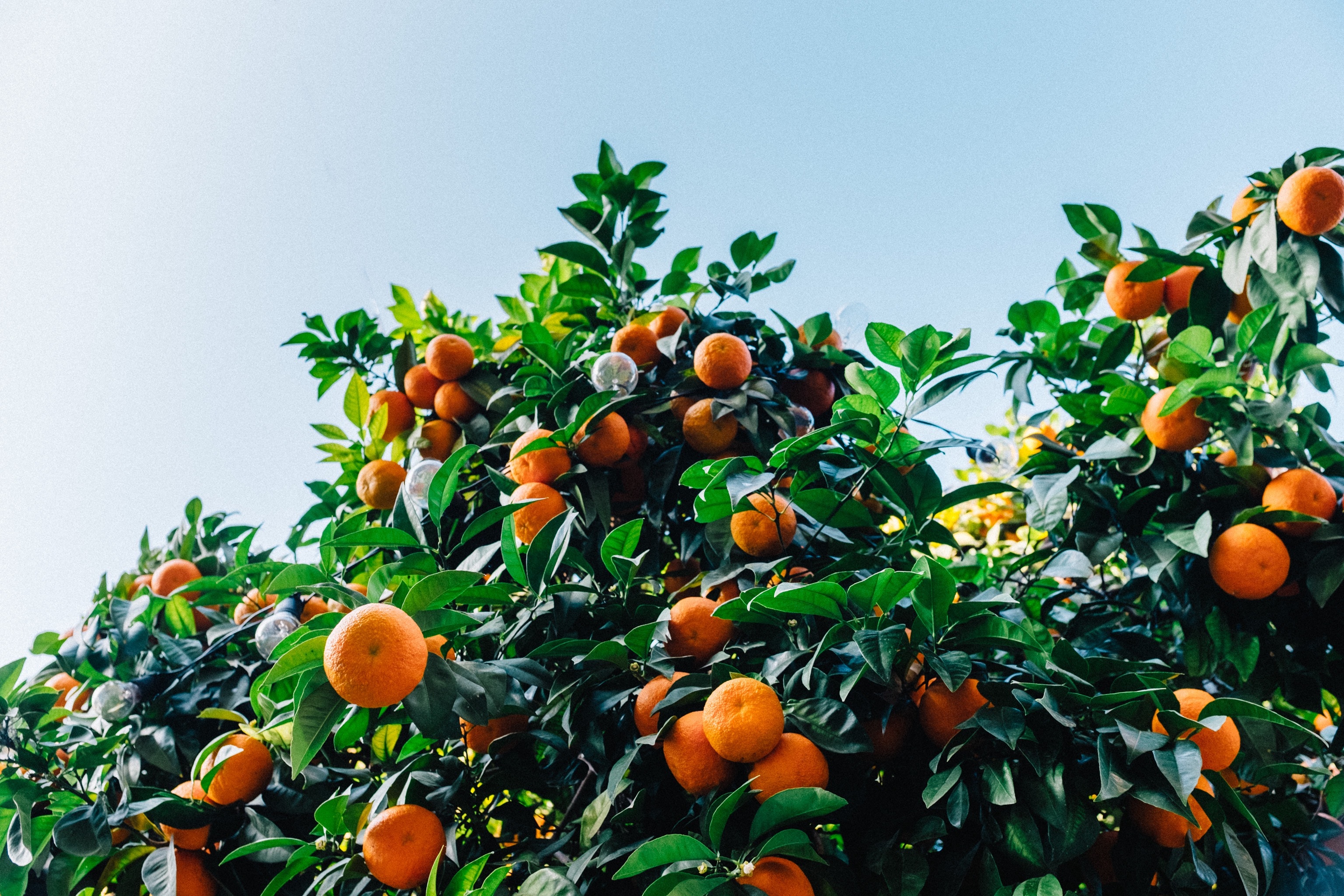 One of the most popular citrus fruits is the mandarin orange, more commonly known as a Cutie or Halo. These small, flavor-packed oranges are a favorite among kids and adults alike. There are so many varieties and tips to growing your own mandarin tree; first, let's start...
×

Get all the latest dirt!
Sign up to receive occasional emails from SummerWinds Nursery!