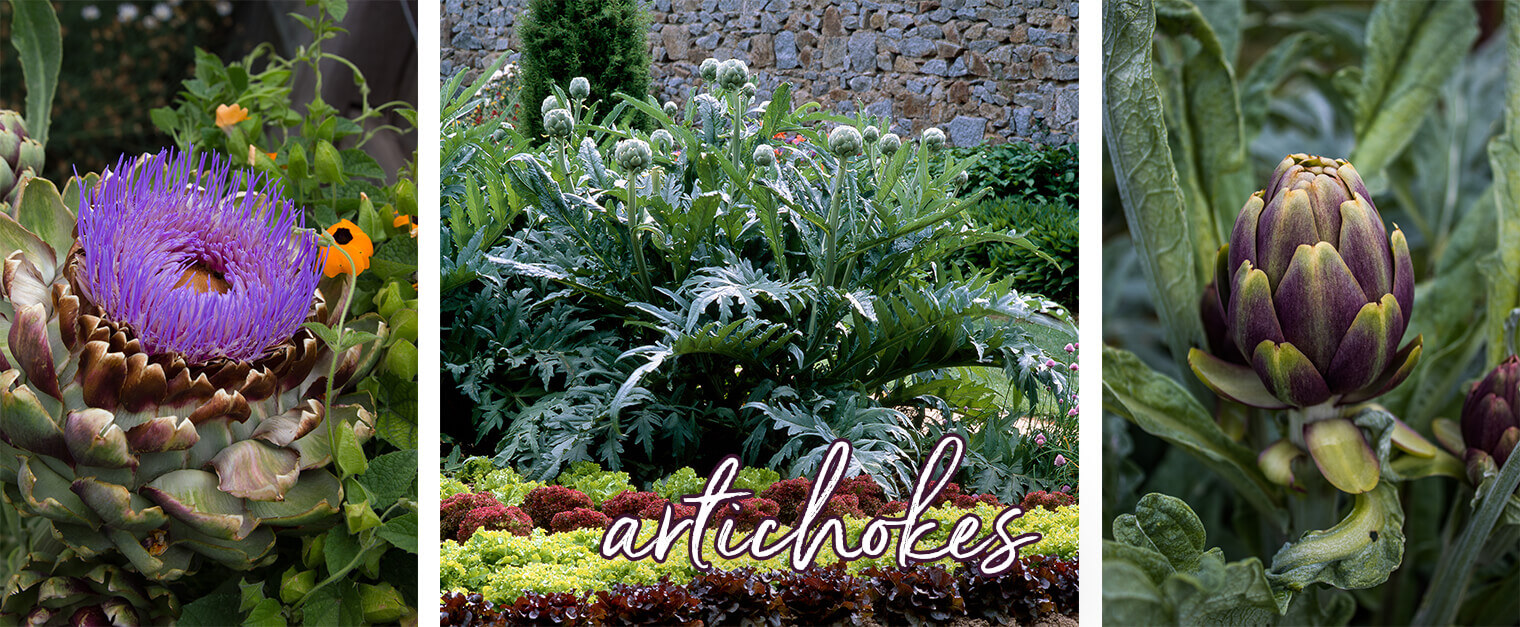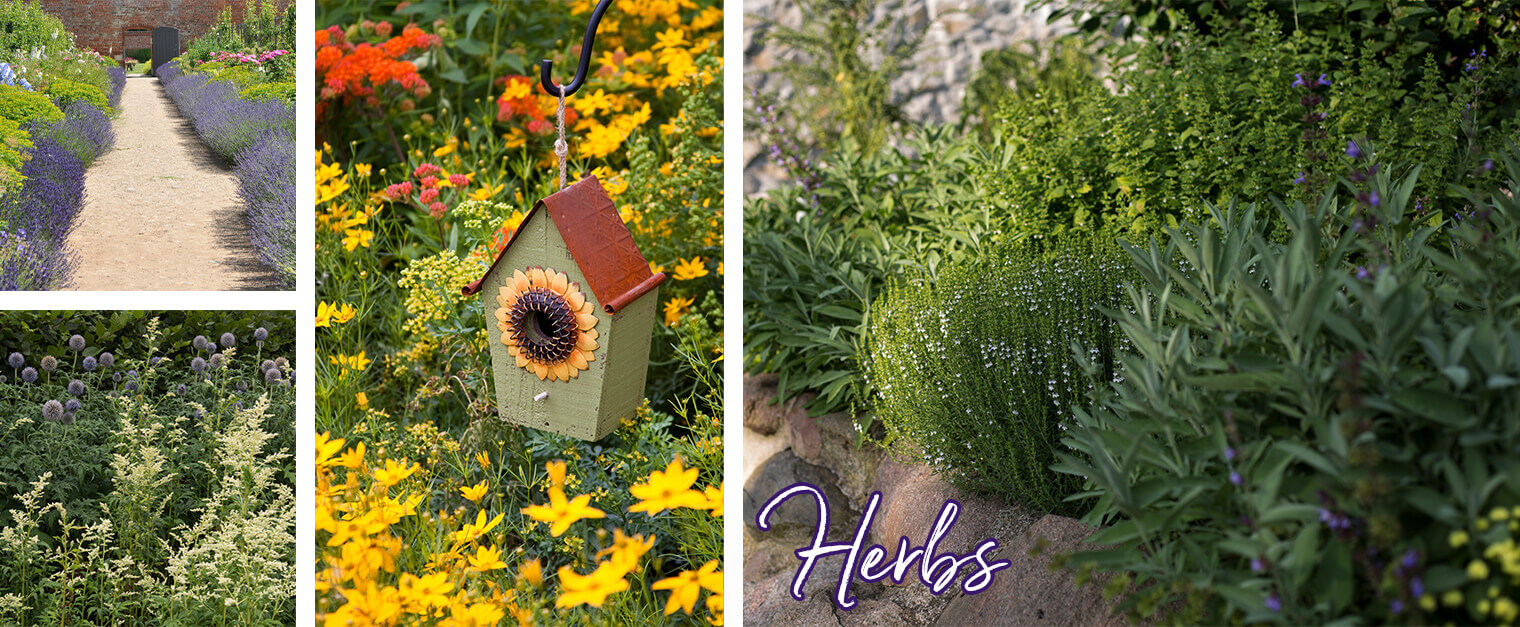 Landscaping with herbs in your garden can be for more than just adding them to recipes; they're a terrific way to add stunning color, intricate texture and stimulating scents, while also attracting butterflies and a wide variety of beneficial bee species to your yard.
Landscaping with Herbs: Ideas...
×

Get all the latest dirt!
Sign up to receive occasional emails from SummerWinds Nursery!