Some call the Moringa tree the "Tree of Life" because of its incredible benefits to our livelihood and health. How can this be? Takepart cites that, "A paper published in the journal Current Protocols in Microbiology, Michael Lea of Safe Water International showed that...

Companion Plants Can Help with Flavor & Common Garden Concerns
Did you know...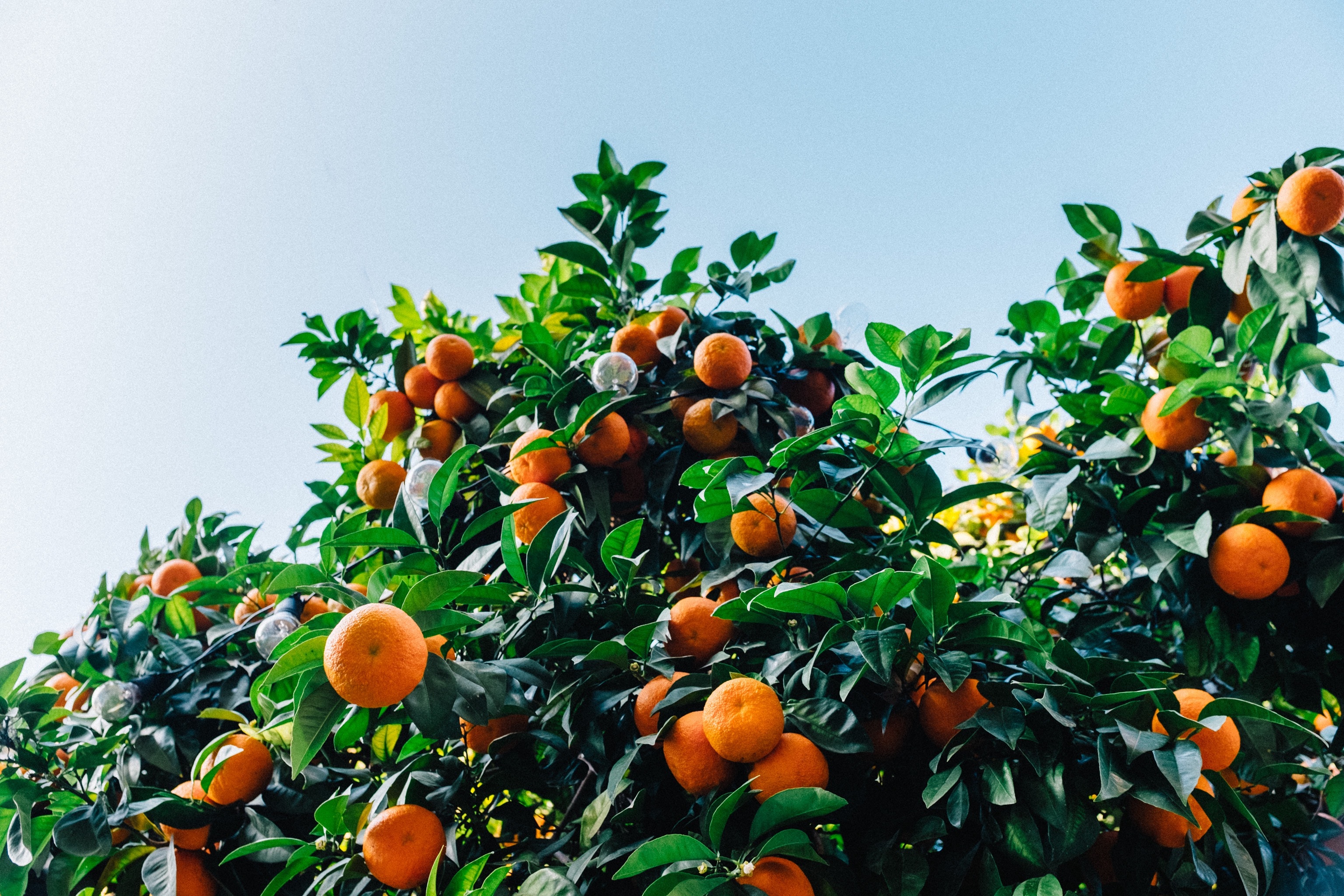 One of the most popular citrus fruits is the mandarin orange, more commonly known as a Cutie or Halo. These small, flavor-packed oranges are a favorite among kids and adults alike. There are so many varieties and tips to growing your own mandarin tree; first, let's start...
Is there anything better than a homegrown tomato?
These plump, juicy vegetables are perfect added to salads, mixed in sauces, or even eaten by themselves—like an apple.
Health Benefits
Along with being a kitchen staple, tomatoes have incredible health benefits. Here are a variety of ways tomatoes are good for you...
×

Get all the latest dirt!
Sign up to receive occasional emails from SummerWinds Nursery!