Oktoberfest has finished in Germany, but since it's still October, the topic of fall homebrewing is alight, especially as apple cider is hitting the shelves. Did you know Phoenix Arizona is one of the top six homebrewing destinations in the...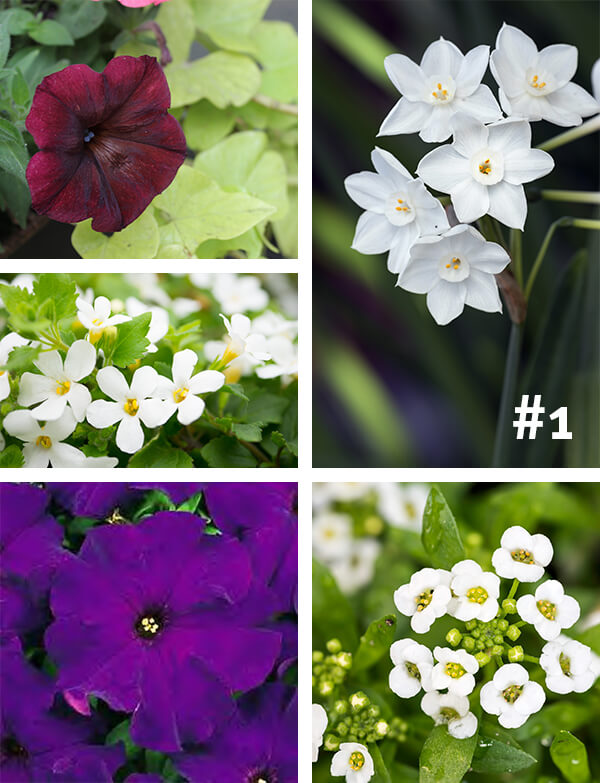 Summer is just about over, which means those of us in the Valley of the Sun can get started on our fall gardens.
As described by HGTV: There are two...
×

Get all the latest dirt!
Sign up to receive occasional emails from SummerWinds Nursery!